I'm going to get it.
I'm going to get it.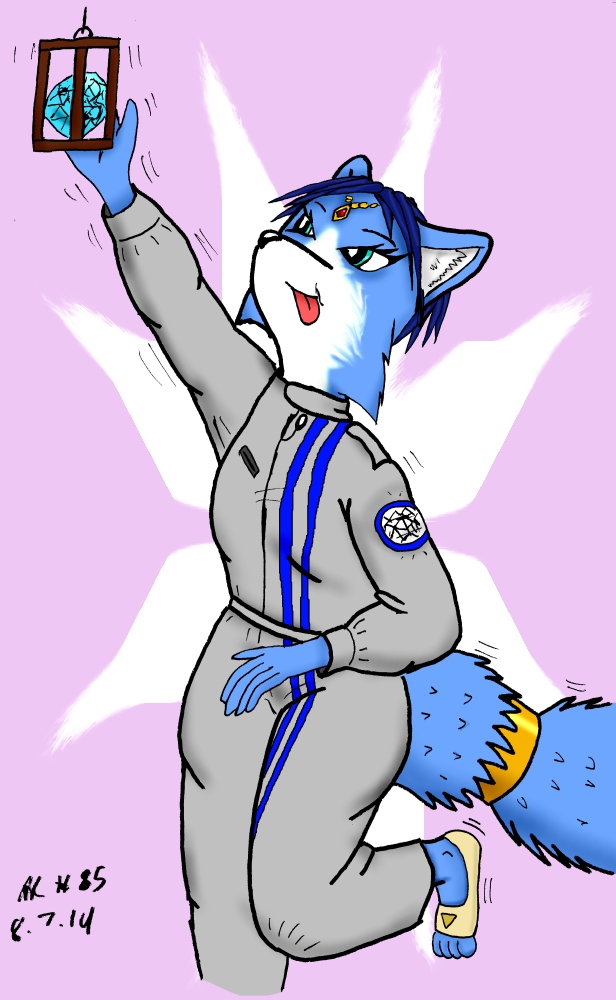 Description
Part of a series of pictures I did for other sites

The Crystal Maze was a program that ran on british TV in the 80's and early 90's  (and had a revival a few years ago.  The object was to run around a maze solving puzzles wining crystals for more time in the final challenge.
I added Krystal to the team, (partially for the irony) and no she isn't going to get stuck in the crystal.