You Wampire!
You Wampire!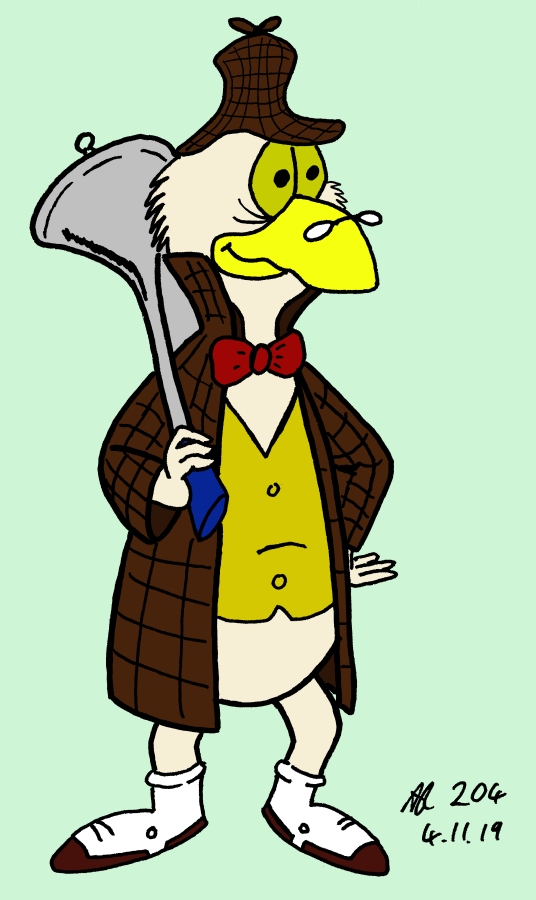 Description
Duckula's arch-nemesis Dr Von Goosewing.

If Duckula was a very unenthusiastic vampire, then Goosewing was a rather over enthusiastic vampire hunter, with a stereotypical German accent.

Like most characters of this type he is brilliant enough to build a 'Mark XVII Vampire Vaporiser', but lacks the common sense to clearly label the 'On' switch.  He also had a habit of waving sharp objects around (say wooden stakes) while in his hot air balloon (POP!).

Overall I quite liked the character.

Voiced by Jimmy Hibbert
General Info
Ratings
Category
Date Submitted
Views
157
Favorites...
0
Vote Score
0
Comments
0
Media
Digital drawing or painting
Time Taken
Reference