Request for Oniku- Axel and Demyx
Request for Oniku- Axel and Demyx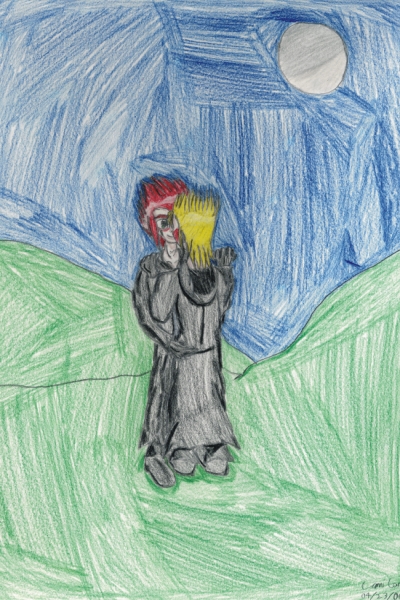 Description
*sigh* I wish it could bigger.<br />
This is Oniku's request. She wanted any members of the Organization XIII slow-dancing, so I picked Axel and Demyx.<br />
I love how Demyx came out. I've been praticing on back views more, lately. Oh, and, please don't mind the background! I couldn't think of anything else, and I'm not so good at inside backgrounds.<br />
The writing in the corner says my name "Cami Conley" and the date it was drawn/finished "04/23/06"<br />
If the full view option is given, please full view, so you can see the details better!<br />
Hope you like it, Oniku!<br />
...It looks alot better on the paper... *whacks scanner*<br />
Time taken- About 2 hours.