video game girlz Inked
video game girlz Inked
video game girlz Inked
by
5439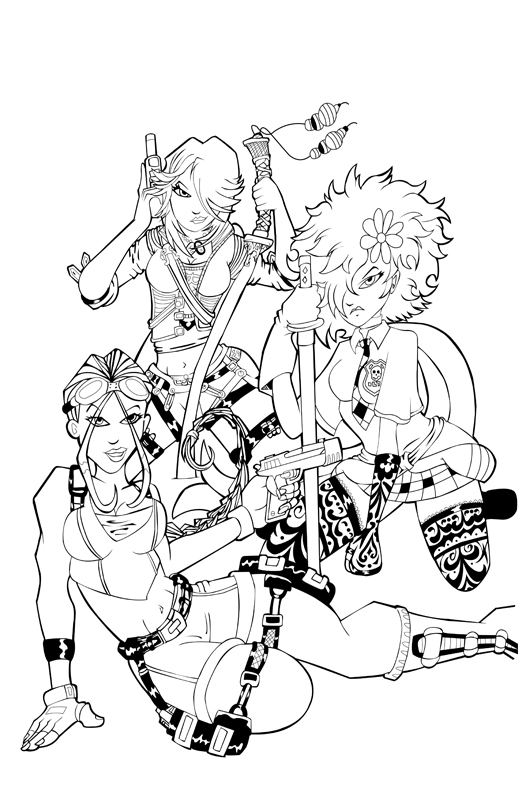 Description
***Photoshoped inked***

Here is the digital inked version of "video game girlz" major kudos to those who can ink. this is my least favorite part of the process lol

Anyway i hope i looks good to you guys, what do you think?


Rubi (wet, top) Shinobu (no more heroes, right) Lara croft (tomb raider bottom) I had alot of fun drawing them.