Amy, Look out
Amy, Look out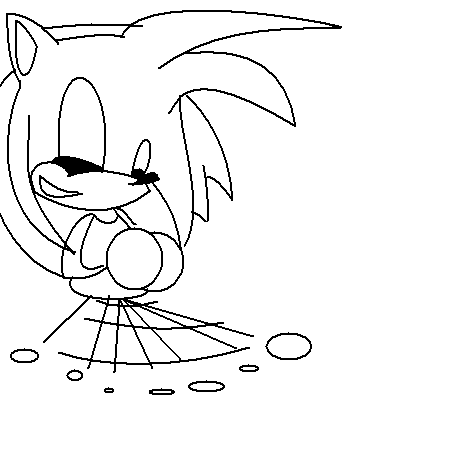 Description
lol...

amy, look out! X3

she definately needs to pay more attentionwhen shes chasing after sonic. any way, this is my very first anime ever. please dont say anything rude to me , that would be appreciated.
i really have nothing agaisnt amy, so if you think im an amy hater just leave. shoo, go on.

drawn in paint. ight be colored later.

Amy (c) SEGA tm
Art to me.