JFK
JFK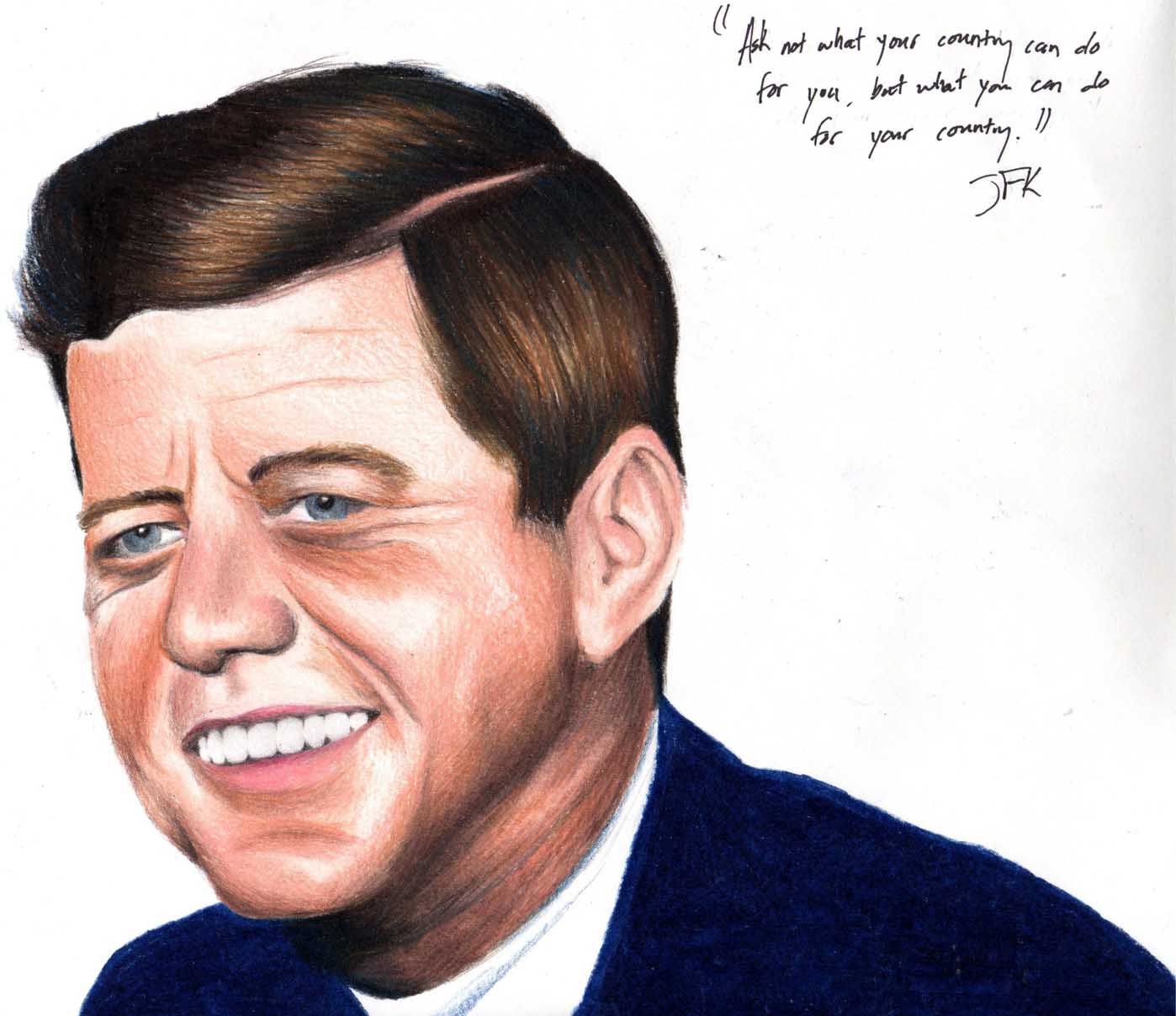 Description
in memory of one of the greatest presidents (in my opinion). always loved his charisma... but i've always wondered if maybe i liked him becuase he wasn't in office long enough to frack up very much. hm... regardless, let him rest in peace.

"ask not what your country can do for you
but what you can do for your country."