Ashes to Ashes.
Ashes to Ashes.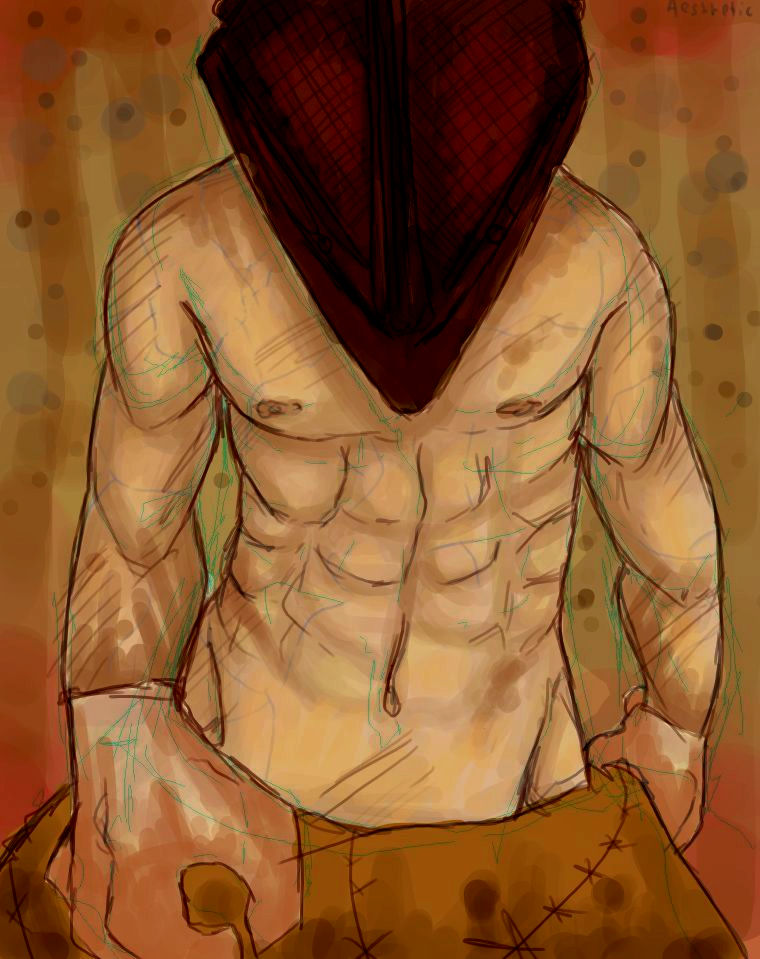 Description
i was listening to this song while
drawing this:
http://www.youtube.com/watch?v=PrMh8A8SLiI&feature=related
HAHAH. i'm crazy.

for some reason,
when i don't think to hard and just go with the flow,
my pictures turn out better.

hmmm....

I GOT THE SILENT HILL MOVIE FOR CHRISTMAS!
so i wanted to celebrate by drawing pyramid head.
this was also practice for the male anatamy.
'cause i'm more used to drawing females.
pyramid head(c)silent hill series, konami
fanart(c)aesthetic