FFV / Faris
FFV / Faris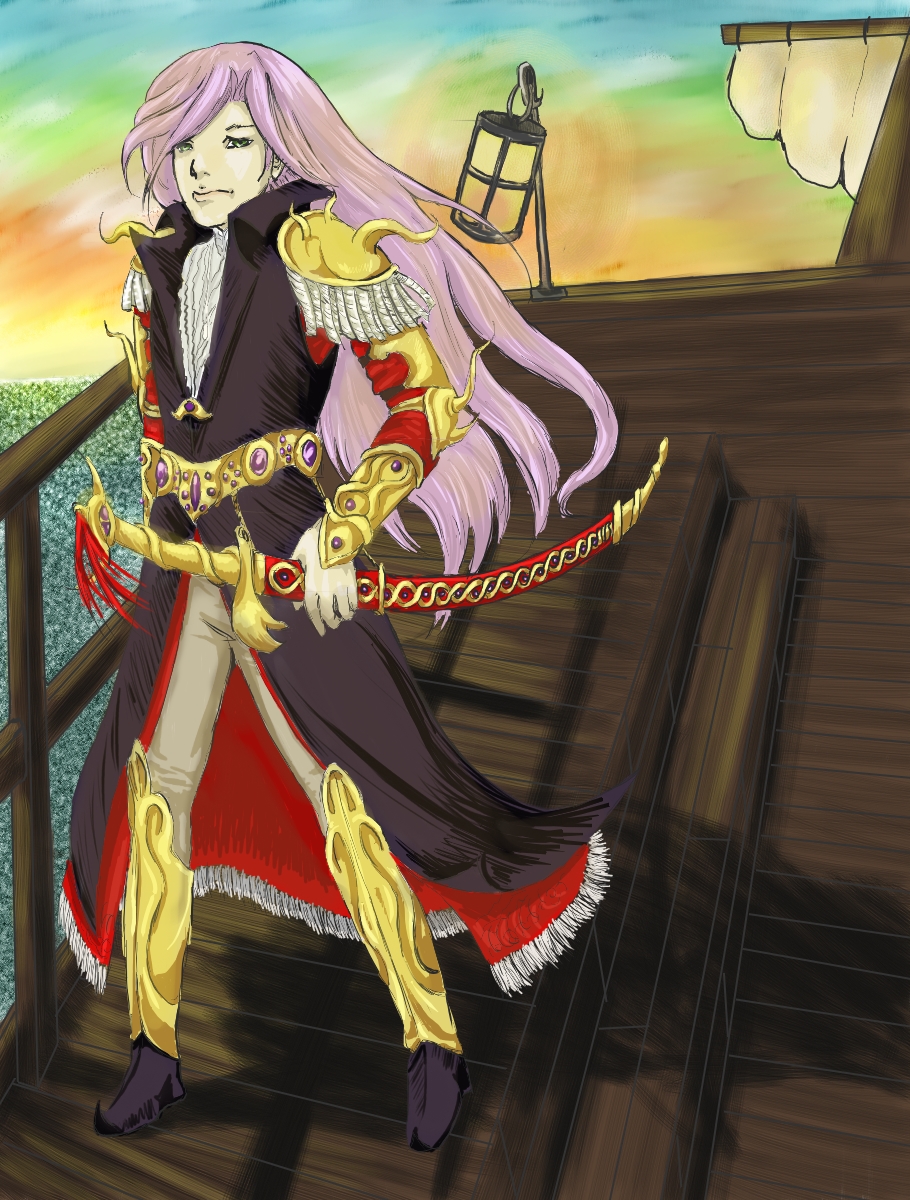 Description
That''s mah sky pirate!

I know the BG sucks, didn''t have a good reference for the ship, and lol perspective. I tried, ''kay?

Character design is a cross of the Amano art, the game sprite, the PSX FMV art, and my own imagination. I liked Amano''s sense of style better, but preferred the purple hair.

Drawn in Corel Painter.