Jack, Jones and John
Jack, Jones and John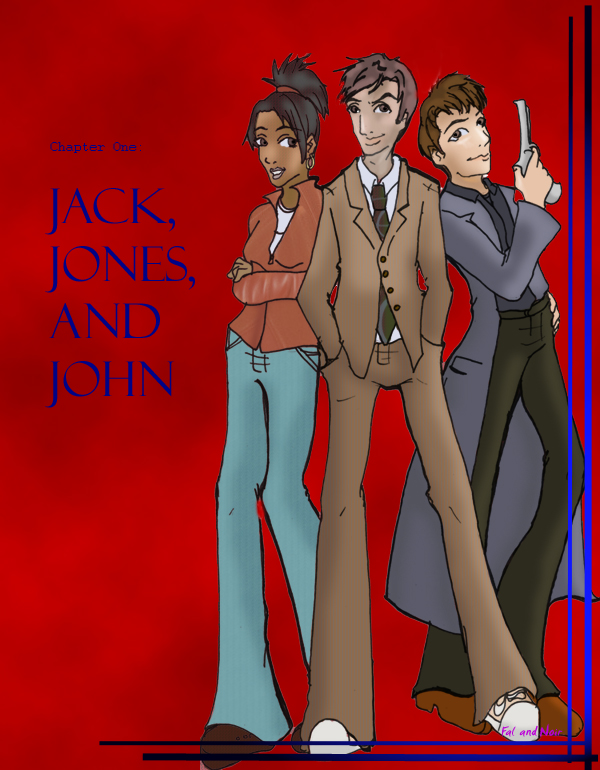 Description
...That is to say, Jack Harkness, Martha Jones, and John Smith.

This is the final piece before the ACTUAL comic begins. Huzzah!. . . What will the chapter hold besides casual omnisexual humor and an impressive time-traveling alien?


.. Well you'll have to see. But I can tell you this... It might be good.