Lithium Flower
Lithium Flower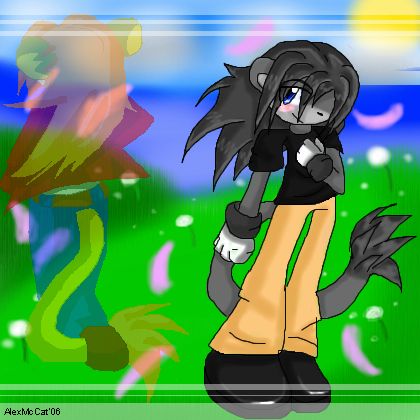 Description
she's so cold and human
it's something humans do
she stays so golden solo
she's so number nine
she's incredible math
just incredible math

and is she really human?
she's just so something new
a waking lithium flower
just about to bloom
I smell lithium now
smelling lithium now

Listening to Lithium Flower from Ghost In The Shell.I like that song.I was going to draw Keras and Zahra with the lyrics but I wanted to do MenelausxSiber this time.

I love thisss x3.

Finally somethings thats not horror or violence o:.
General Info
Comments
2
Media
Oekaki
Time Taken
Reference