'Argh!'
'Argh!'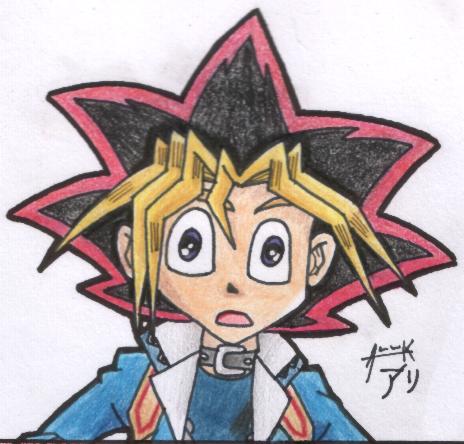 Description
>.< This was my second attempt at drawing Yugi cause I screwed up my last one...I don't think it's even on this site actually...<br />
<br />
There's actually meant to be another half to him....his bottom half down to his tummy....but i screwed the pen lines up. So me and my 'clever' head decided to use tipex...and totally destroyed it @.@ <br />
<br />
This is the half I managed to salvage...if anyone is bored and wants to see his other half...just e-mail me...<br />
<br />
But what do you think of the half I managed to save?
General Info
Comments
12
Media
Unspecified
Time Taken
Reference