contest...
contest...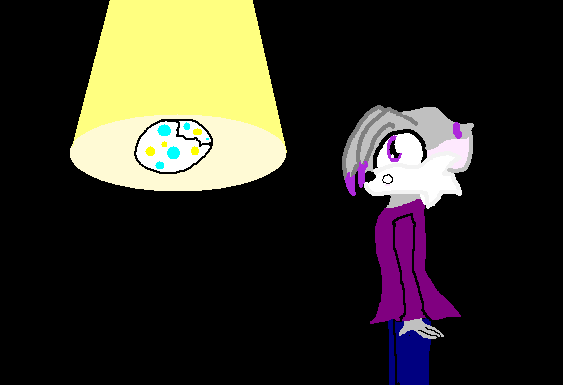 Description
Yes!! A contest. It's simple. Draw your main character (frzona/perzona) with your favorite chao together! It can be the chao hatching with the character, or whatever. Rules?<br />
1) Your character and your chao ONLY.<br />
2) You may enter as many times as you want; but only one entry will count.<br />
3) The contest ends July 31st.<br />
<br />
The prizes?<br />
First: 2 requests<br />
Second: 1 request 1 gift<br />
Third: 1 request<br />
Honorable Mention: A gift<br />
<br />
Anyway, this picture is.... freaky? Yeah, thats it. Basically Amythyste and my chao Arrow who's hatching. But the chao in YOUR picture has to be out of the egg, even if its like, half-way. :D The end.
General Info
Comments
4
Media
Unspecified
Time Taken
Reference