A Toggie's World
A Toggie's World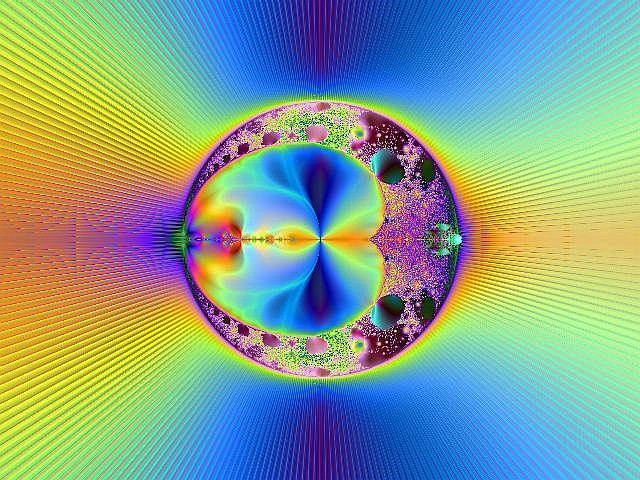 Description
Now people...be kind on me; it's the frist time that get involved with this...this ummm, thing. Yeah, it's a fractal (i think), but not as good as any of yours. I still have to figure out "what those little buttons do" theory.

The story goes like this: The Toggies have taken control of the world; and this is what it looks. Well, i did said that this was my house of madness, didn't i?

Please tell me that this looks like fractal art.