Can't.Be.Tammed~
Can't.Be.Tammed~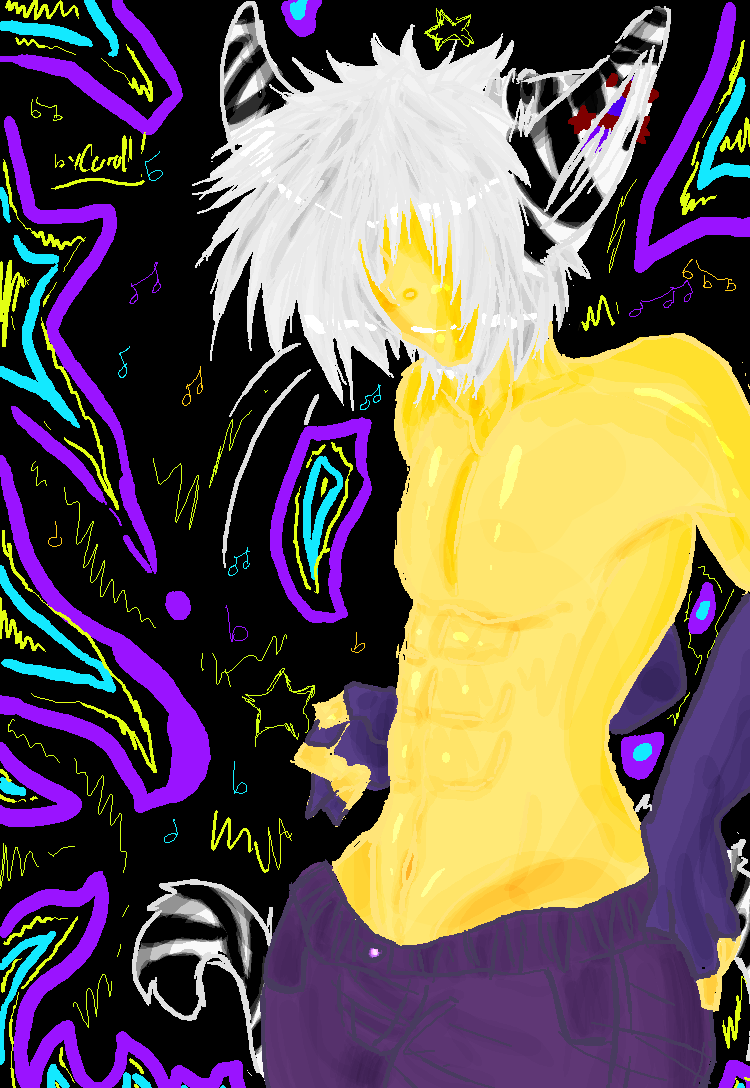 Description
Wheeeeeeeeee~! more Pixel Art!! ..This Time...ELLIEZIKIO!!!!! :DDD..
Gahahahhaha..I love the way i Did the pose for him..he looks so Freakin CUte >//<..
Tehee I havent Drawin in a While so i hade to! :D..
Tehee, and also I wanted to draw in some Neon Colors...Because it is SooooOOOOoooOooooOOoOOoOooooo him BD..

Hahah Well Injoy .3.

Everything belongs to me :D!!
General Info
Comments
6
Media
Pixel art
Time Taken
Reference