November: NRFTW
November: NRFTW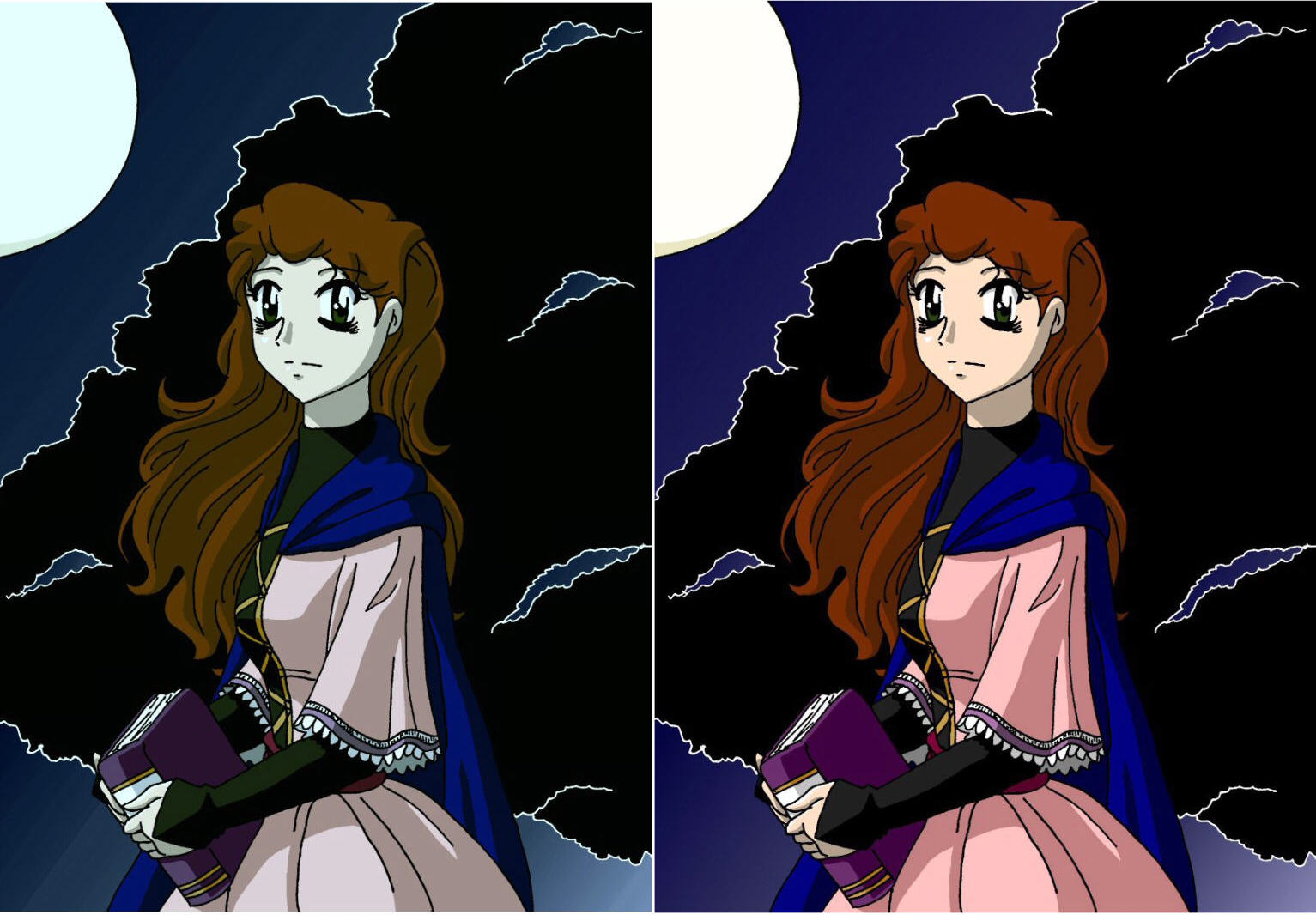 Description
Princess November for the web comic "No Rest For The Wicked" by Andrea L. Peterson.
Anyways, I wasn't sure which version I liked better, so I thought I'd let you guys pick and then I'll submit the most liked one as fanart
I hope I put this in the right category. I thought Fan Comics was appropiate because NRFTW is a mixture of childhood stories. Ah, well
*****NO REST FOR THE WICKED PLUGTIME*****
GO READ IT! It is a totally amazing web comic by Andrea L. Peterson. It's based off and a mixture of childhood stories such as the Princess and the Pea, Hansel and Gretel, and Puss in Boots. The art is amazing the story is funny and enchanting. To go read the comic (which you definately should), here's the link:
http://www.forthewicked.net/index.html
GO READ IT NOW!
Medium:
-0.5mm Mechanical Pencil
-Faber-Castell PITT artist pens (Fine [F])
-Paint Shop Pro 8 (PSP 8)
General Info
Comments
2
Media
Unspecified
Time Taken
Reference