Amorentia
Amorentia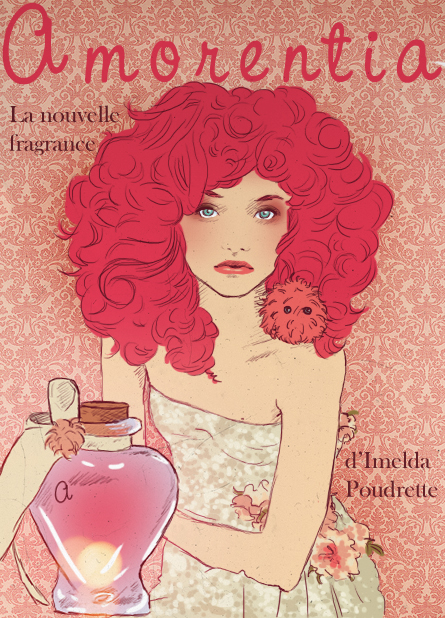 Description
This is an illustration for the Obscurus Presse project, which is a project trying to recreate the press system of the Harry Potter world, but also making it actual and inserting some of our Muggle actuality in it.
Sadly the website is French only, but you can still go to the site and look at our beautiful illustration works, right ?
www.obscuruspresse.free.fr
Anyways, this was an Ad (for a Perfume) that is going to be, I believe on page 10 of the Witch Weekly magazine as soon as it gets "published".
---
Ceci est une illustration pour le projet Obscurus Presse, qui vise à recréer les système de presse du monde de Harry Potter, mais en le rendant également acuel et en faisant le pont avec notre actualité moldue.

N'hésitez pas à faire un tour.

www.obscuruspresse.free.fr

Donc, ceci est une pub (pour un Parfum, au cas où vous n'ayez pas remarqué ) qui ira, je crois, à la page 10 du magasine Sorcière Hebdo, dès qu'il sera « publié ».
General Info
Comments
4
Media
Digital drawing or painting
Time Taken
Reference
Gemma Ward