She Loves You Ya Ya
She Loves You Ya Ya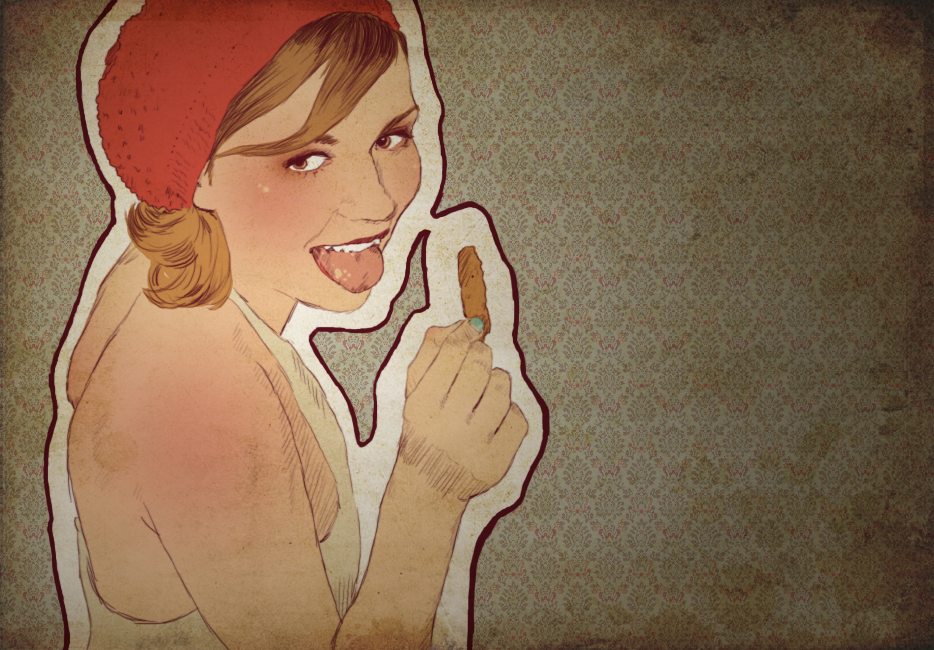 Description
Another part of the meme.
This time the song was, "She Loves You Ya Ya" by The Beatles, and I wanted to draw the Marauders groupies, but I ended up doing only one of them.
So here's Lux.
Unlike the other girls at Hogwarts, who are all obsessed by either James or Sirius, Lux fancies Remus. The problem is she's very nervous when she talks to him, and ends up making a fool of herself. She could have a very interesting and intelligent subject to talk about, but it seems she always ends up saying stupid things like "You know I got hit by a bus, last summer?"
You can also see her here (
http://aprikose-fanart.deviantart.com/art/The-Gryffindor-Girls-111988882
)
---
Une autre partie du meme musical.
Cette fois, la chanson était « She Loves You Ya Ya » des Beatles, j'ai donc voulu dessiner les groupies des maraudeurs, mais finalement, je n'en ai fait qu'une seule.
Voici donc Lux.
Contrairement aux autre filles de Poudlard, qui sont toutes obsédées soit par James, soit par Sirius, Lux préfère Remus. Le problème, c'est qu'elle est très nerveuse quand elle veut lui parler et finit généralement par se ridiculiser. Elle peut avoir quelque chose de très intéressent et intelligent à lui dire, elle finira quand même par lui dire quelque-chose de crétin comme « Tu sais que je me suis fait frapper par un bus, l'été dernier ? »
Vous pouvez également la voir ici (
http://aprikose-fanart.deviantart.com/art/The-Gryffindor-Girls-111988882
)
General Info
Comments
4
Media
Digital drawing or painting
Time Taken
Reference
Kirsten Dunst