Bella Swan
Bella Swan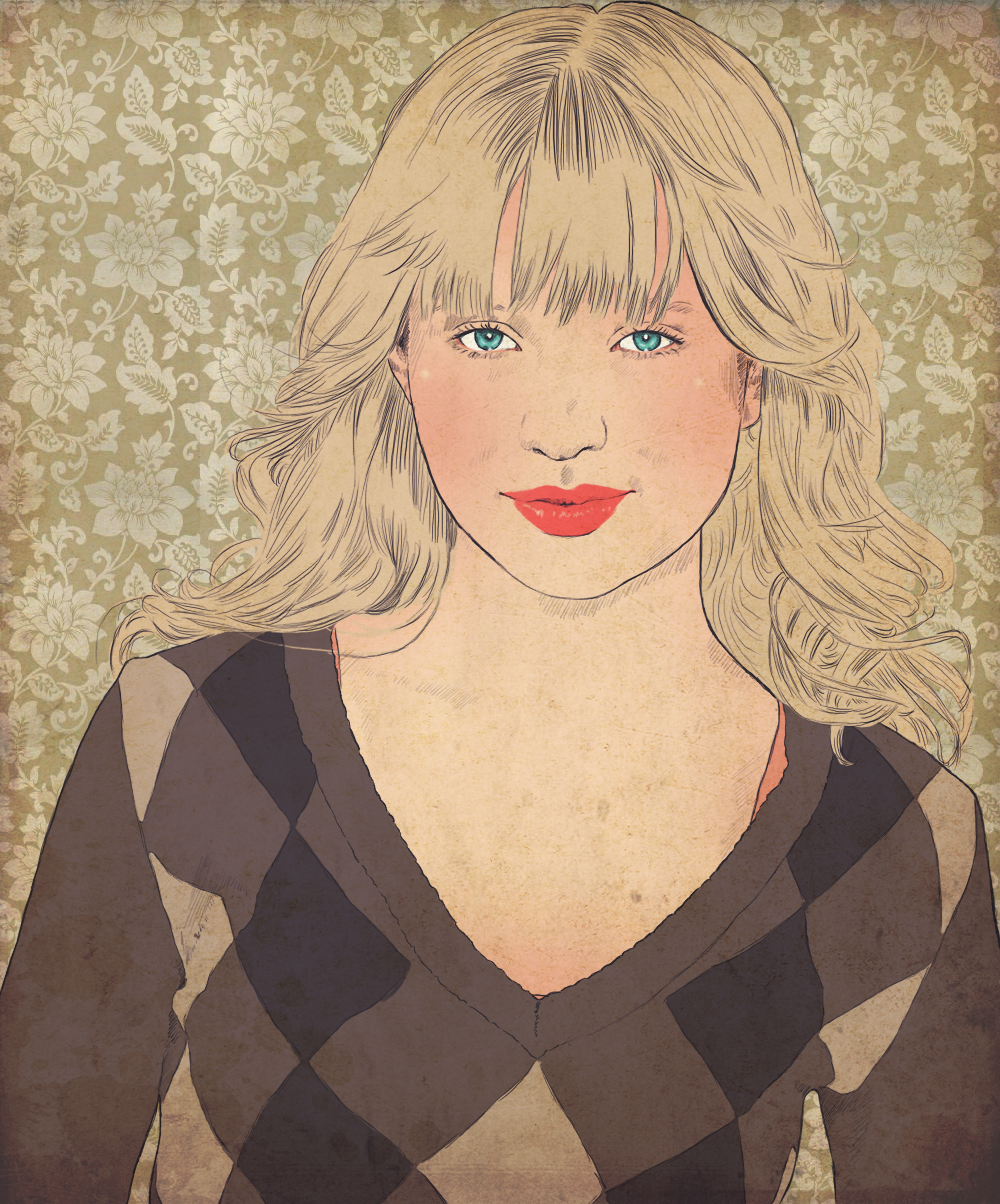 Description
WTF ? Yeah, I know, you weren't expecting Twilight fanart from me, I guess. Well, let me explain, first.

When I was in Bretagne, my brother and I were looking for ways to entertain ourselves and, by curiosity, mostly, he downloaded the Twilight Audiobooks. We've listened to a great part of it before going mad and, well, this was done while listening half to the book, half to Julien making *very nice* commentaries.

Honestly, I had seen the movie before that and I though it was quite fun. Not exactly good, but entertaining nevertheless, but that book, god, that was bad. Then again, that's just my opinion and I'm sorry if I offended anyone, but if you want to read a good vampire story, I'd suggest you to look for Anne Rice's Vampire Chronicles (you'll have to find the actual books though, because the full audiobooks aren't available on download). It's *a bit* more crude and the author is kind of… well, insane, but it's a lot more interesting, entertaining and actually has a plot. Believe me.

So, this, according to the title is Bella the way I pictured her. I know this is not the way Meyer described her on her website and not the way she looks in the movie either, this is my own personal interpretation, since there is no actual description of Bella so that the reader can relate to her in a way. Actually I imagined her with light hair since it is said that she is part albino and the choice of the reference was done because she fitted a bit of the description Meyer made on her website, the image in my mind and some fanart I saw somewhere on DA, once and thought she was really pretty.

I'm going to stick on reading (well, listening to) the book by the way. Because I'm tenacious and a bit masochistic and I like to know what I'm talking about when I say I dislike something.

---

Bon désolée pour mes watchers francophones, mais j'ai pas tellement envie de traduire pour le moment, là. Je ferais peut-être ça un jour où je serais un peu moins paresseuse.
General Info
Comments
5
Media
Digital drawing or painting
Time Taken
Reference
Emily Browning