Hitomi
Hitomi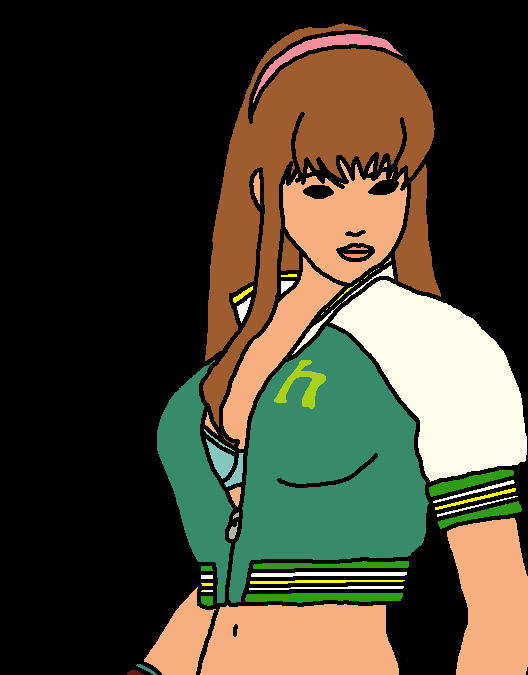 Description
Decided to do a quick pic of Hitomi, my favorite DoA character behind Jann Lee, who I am now doing.

It was done in Microsoft Paint, with a mouse, and took about 2 hours to complete. I really could have done a better job on the face, but I'm not dwelling on it. I've already started another of her.

Comment if you liked or hated it, and check out my other pictures for more painty goodness.