Christmas Lopmon
Christmas Lopmon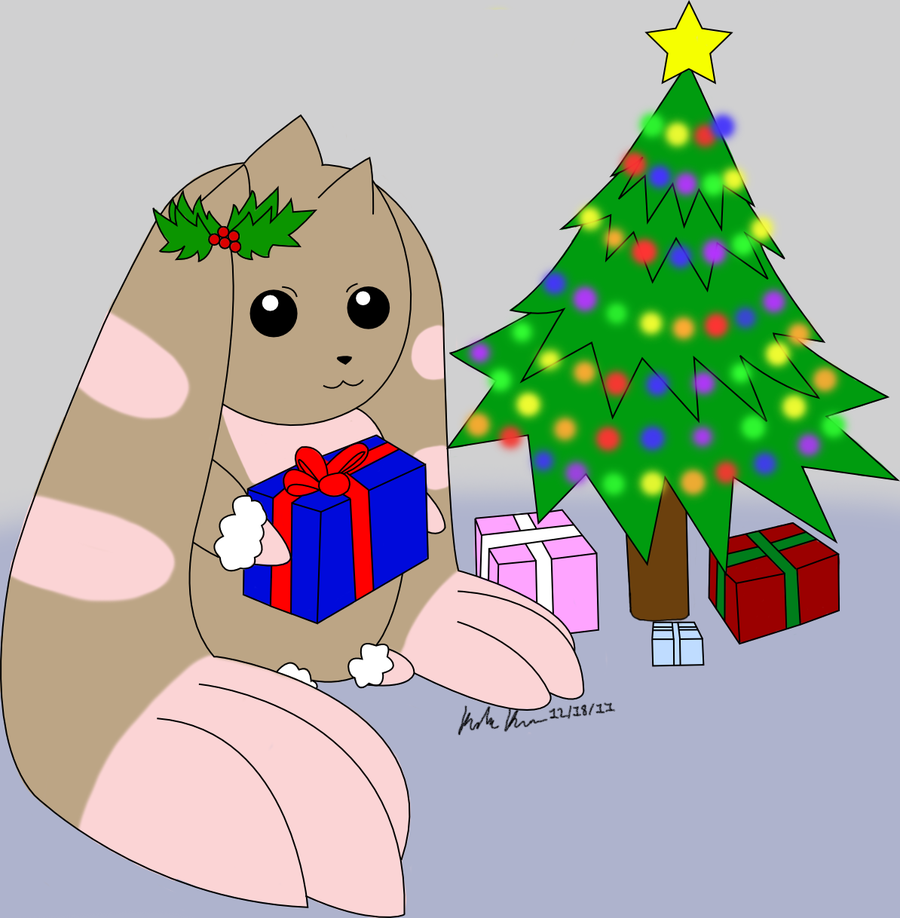 Description
This is what I did for Christmas. I popped over here to look at the last time I did Inuyasha artwork since that was yeeears ago. I feel a lot better about my art now. But I'm drawing Kagome and Sesshoumaru because of certain Deviantart people. Love them =w=
Lopmon © Bandai
Art © me

If you for some reason want to look at more of my art, pop on over to Kidakuro.deviantart.com I'm just hella of a lot more active over there since all my friends are and I like the system better personally. Even if this was my first art site.

This was sketched traditionally, inked in Inkscape, colored in photoshop.