Fett
Fett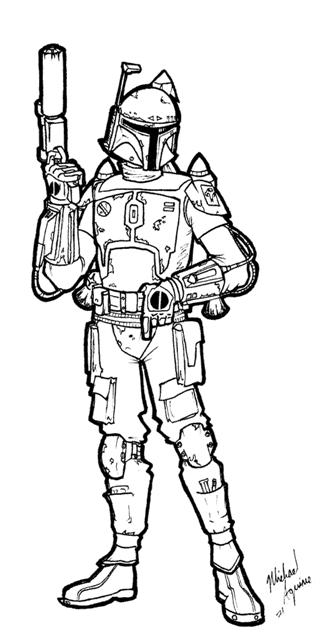 Description
Ahhhhh, Boba Fett. How awesome are you in the Dark Horse comics? Let me count the ways.

I've based the design similar to my favorite artist rendition of the Mandalorian bounty hunter by Cam Kennedy.

Boba Fett is (c) that hack who didn't realize people loved his stuff the way it was, not what he wanted to do with it.