Flyff: Heliva my FS assist
Flyff: Heliva my FS assist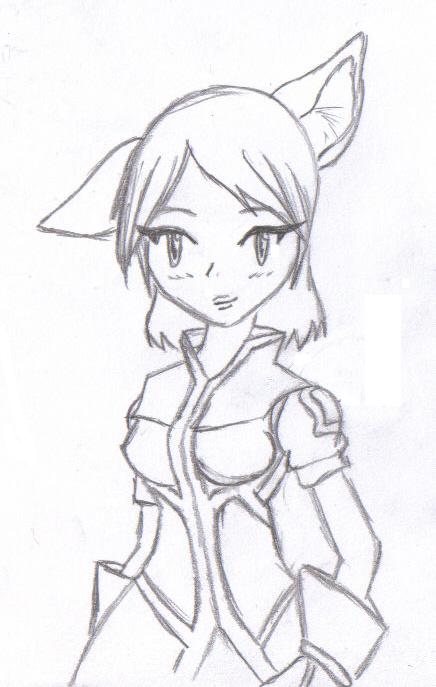 Description
my fellow flyfers will understand what i say here. =3
This is Heliva my FS (full suport) assist class on the online game flyff.
If drawn her in her flury suit and cat ears F.
I just hate the flury set hat (heck make that any Female assist hat) so im pleased with her cat ears.
usually she wears the old swimwear set with that tough, but the flury is neat to and was quit fun to draw.
Cheers for me on Flyff Lawolf server.
IGN: AriyaTheVixen or Heliva ...  those are the ones if drawn so far.