Flyff forum request: Bananababy
Flyff forum request: Bananababy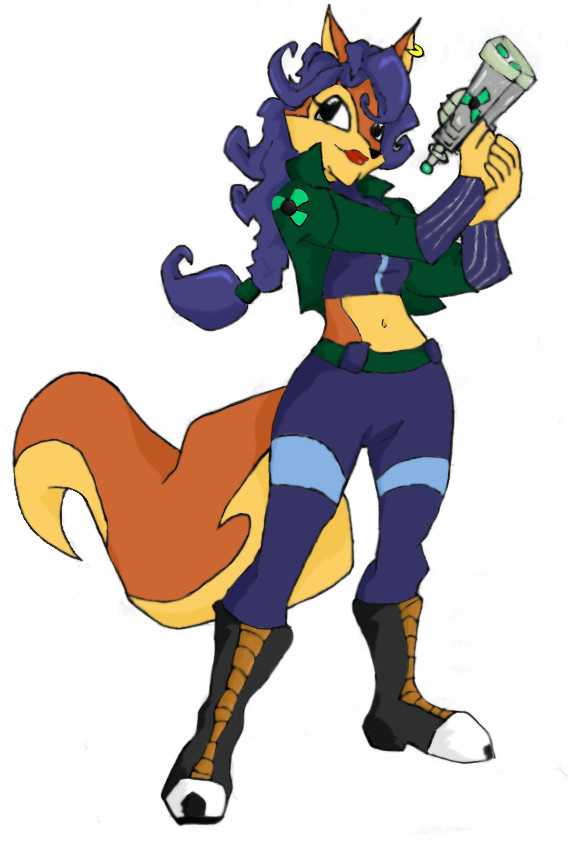 Description
Note: I do not own the lining nor the charecter.
The lines where done by bananababy on the flyff forums.
But he/she has admitted he traced some of the lines, and no offense but it was kinda obvieus.
He/she requested me to edit/colour his lining and then draw her my way.
So next upload will be my drawing.
I Tried a new lining method combining with shading.