Nithunetuff
Nithunetuff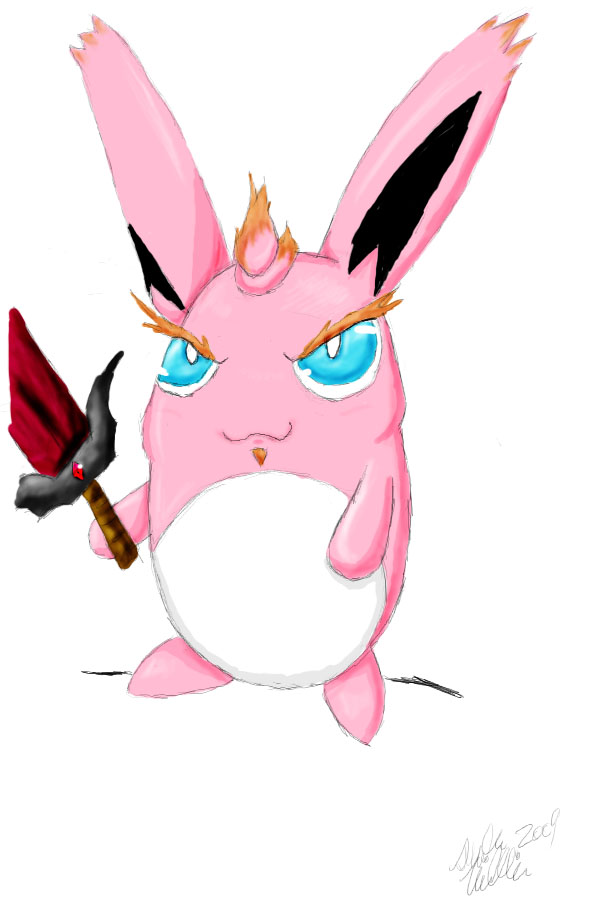 Description
LOL. Don't ask. XD

But I do have some explaining to do.

This is a crossover from World of Warcraft.

The folks at Primal Exodus (my Guild) have a lot of fun... And recently got into an argument of who would be whom if we were Pokemon. 0.o

So this is our Guild leader, Nithunedel. He's a tanky pally Blood Elf, and we luff him very much. I am hoping I don't get my @$$ kicked for this, but we'll see, now won't we? XD He hates Pokemon with a passion, which is why we stuck him with Wigglytuff.
General Info
Comments
0
Media
Digital drawing or painting
Time Taken
2 hours.
Reference
None.