Aileron
Aileron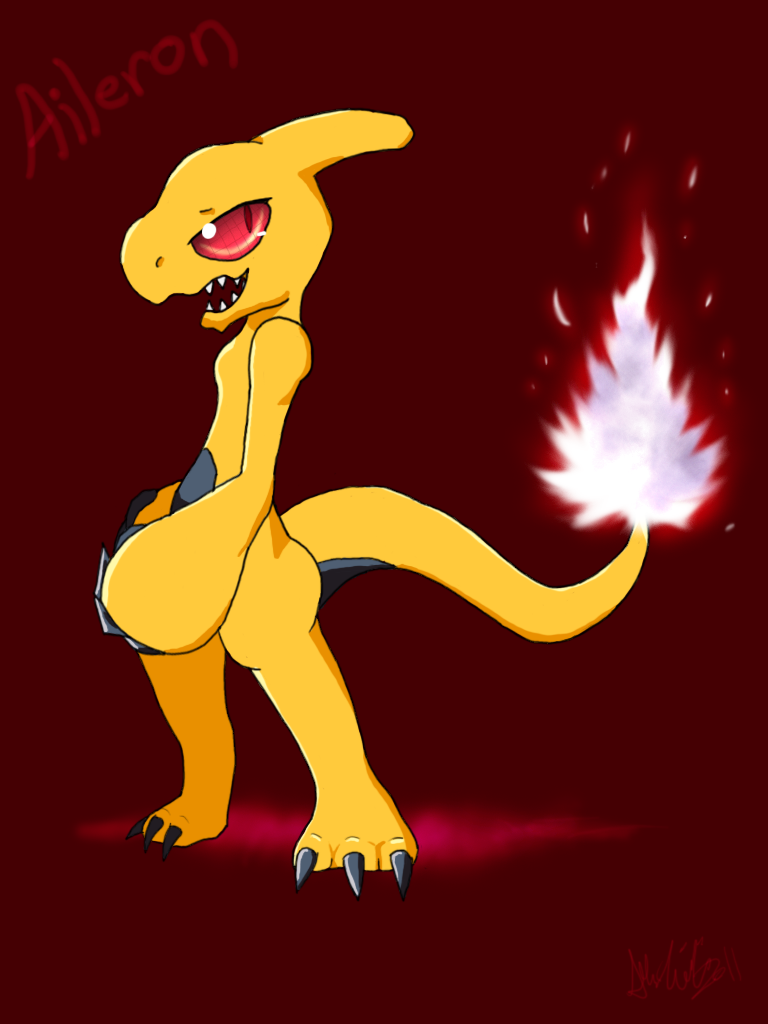 Description
Heylo! I know it's a bit of a slow spell, but I am working on stuff!

So this is just a reference for a new character I have been working on for a long time now. Harder to describe him if no picture. He is also my first hybrid Pokemon!

What is he you might ask? He is a Beedrill/Charmeleon mix! A Chardrill, lovingly named. As such, he's a Fire/Bug-type Pokemon.

Aileron actually is the part of a plane, just for facts. I thought it was suiting of a Beedrill, but it is not the part that flies. So thusly fit Charmeleon as well.

Hope you like!