Hope (Reversed)
Hope (Reversed)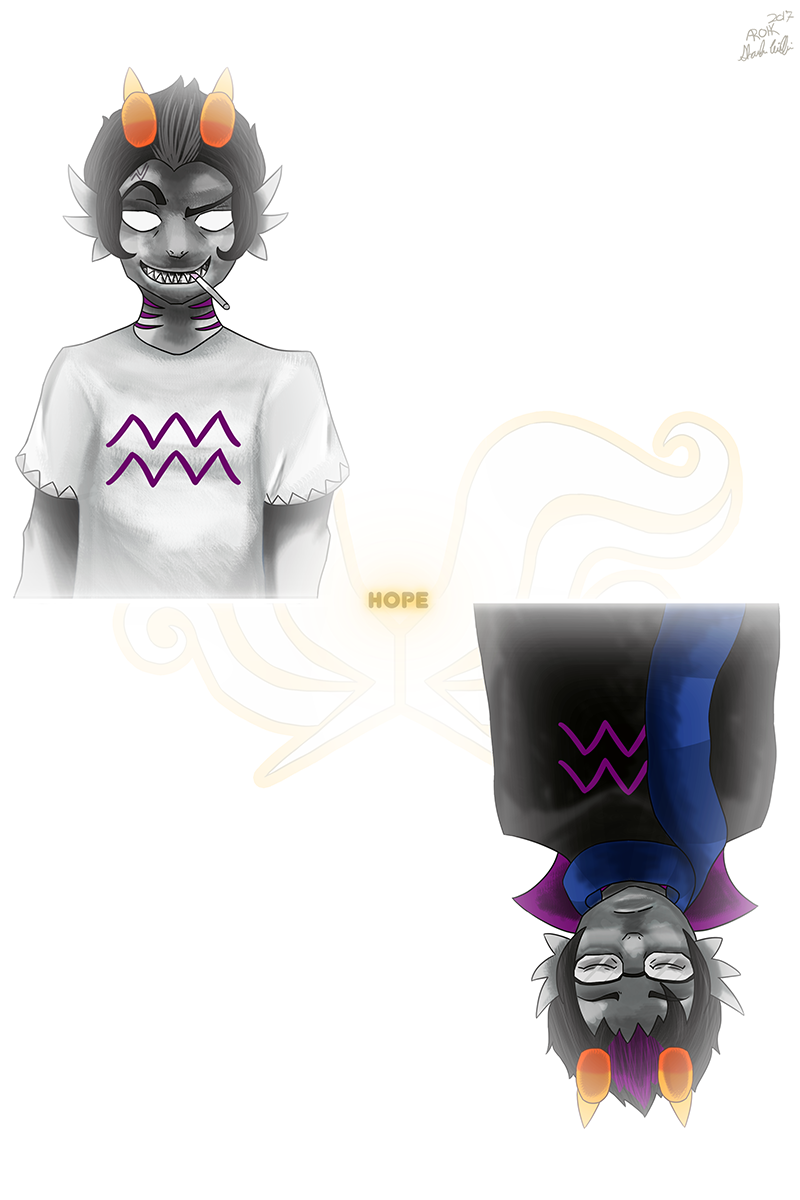 Description
Been a while since I did some complete art for myself! The Amporas. I have considered turning this into a series. So I might do that sometimes since it would be an easy set thing. Feel free to suggest who I do next!
Everything took me forever. Drawing the Hope symbol was SOMETHING ELSE. There is a WIP of this on my main blog.
MY FAVORITE CHARACTERS. For 4/13. We all needed a little more Ampora in our lives.

Flipped version!