Lady
Lady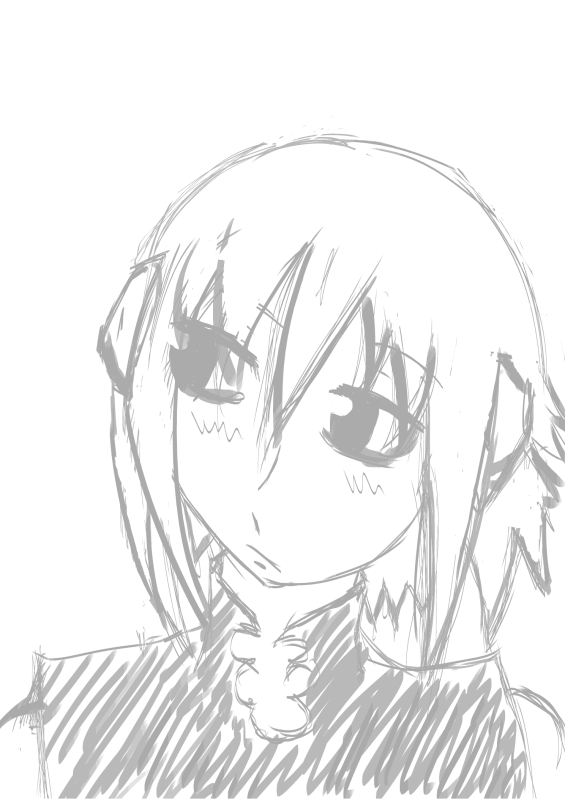 Description
I realize that the Shadow Hearts fanbase is well dead, but I still love it and have loyalty to it. Especially to the love story between Lady and Killer. <3

So here you go. Fun little Lady sketch. She's so cute and sexy.

Er Shadow Hearts belongs..to...you know...Oh get outta here!Oh and Lady/Grace Garland is from Shadow Hearts: From the New World. Awesome game!