Larx and Xion
Larx and Xion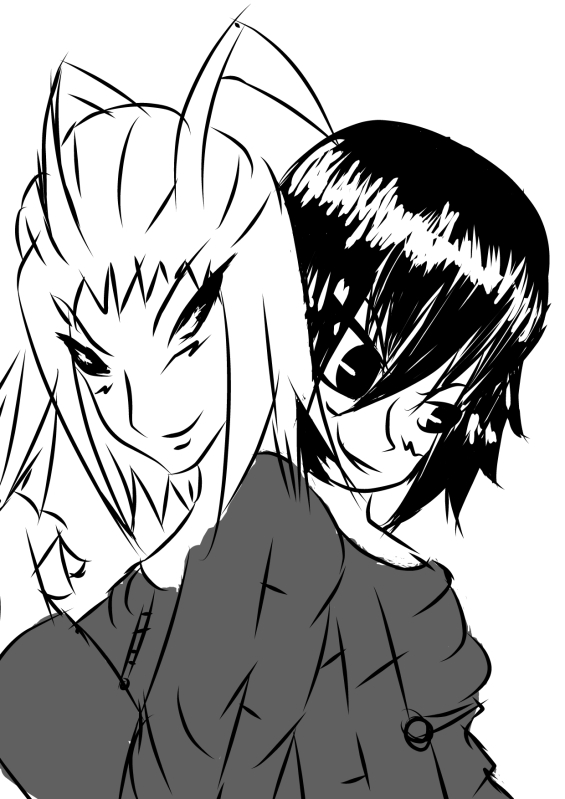 Description
Okay, in a perfect Kingdom Hearts world for me, Larxene would have gotten way more screentime and character development and when Xion showed up, she wouldn't be like a freakin paragon of virtue (LIKE ALL THE OTHER KH GIRLS BESIDES AQUA AND LARXENE), she have a slight dark side or something besides her pitiful kind sweet loving mess she was in the game. *sigh* I still like KH girls, but can we balance them out with some other traits besides VIRTUE!!!!

Please?

because in my perfect KH world, Larxene and Xion would be pwning together. It woulda been so awesome to see Larxene and Xion confide within each other since they are the only ORG XIII babes.

Well, 'll just make due with Larx and Aqua.