Who's There Boy?
Who's There Boy?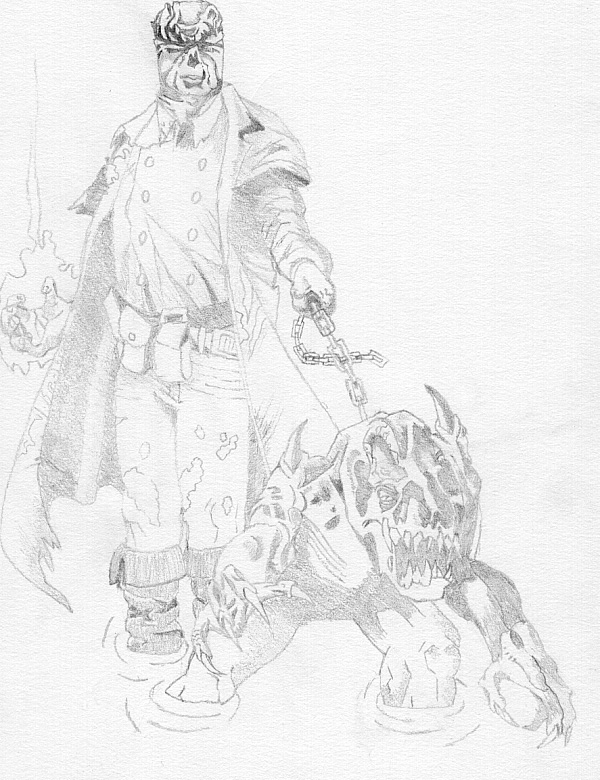 Description
Erm yeah....this pic has been buggin me since i last posted one here (yes a few months now)...err no eyes, not a bad pic....dunno what else to say....comment please. <br />
<br />
(good and bad comments welcome) <br />
<br />
And before someone asks why he has no eyes and his face is all messed up.......you really wanna know? well ok......i just cant draw heads too well is all. Meh enjoy.
General Info
Comments
2
Media
Unspecified
Time Taken
Reference