Fun day at the Beach
Fun day at the Beach
Fun day at the Beach
by
Battou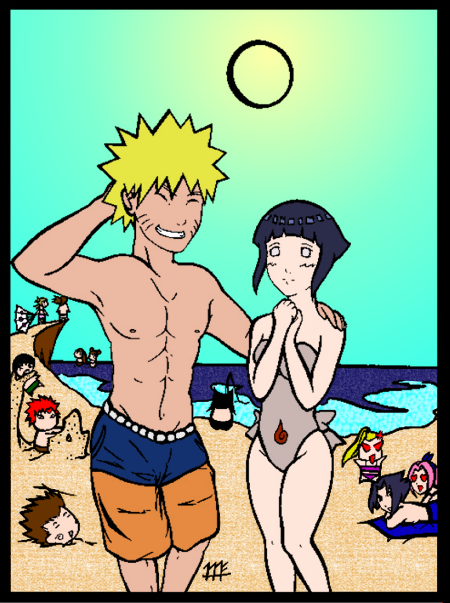 Description
I do not own Naruto
I did not make the Picture. I only colored it
This drawing was drawn by
Gothic-Marionette (link)
of Deviant art.
Permition to color granted on April 26, 2007
Original can be seen
here(link)
I saw this and just felt the need to color something I did not draw for the first time in a long time. Some times I feel the need for a breather to get away from my own work to remember why I draw.