Oliver
Oliver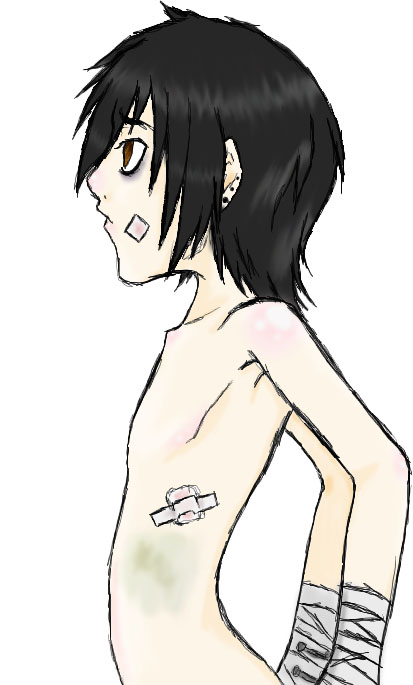 Description
Oliver...yup...

Name: Oliver Michaels
Age: 18
Gender: Male
Grade: Freshmen in College
Orientation: Gay
Bio: Olli is a self-harmer and an anemic. He's has sleep insomnia and clinical depression. He's also anorexic. He's been through alot in his life. Coffee makes him very happy.
He is a photographer and going for a photography major.
His lover is a model whom he photographs, named Rudolph Quint. Olli is VERY stubborn and refuses most of Rudolph's passes at him. Olli doesn't really know much about himself, and he is very cold and untrusting to others. He even finds it hard to trust and love Rudolph.
General Info
Comments
2
Media
Other digital art
Time Taken
Reference