Sora... D:
Sora... D: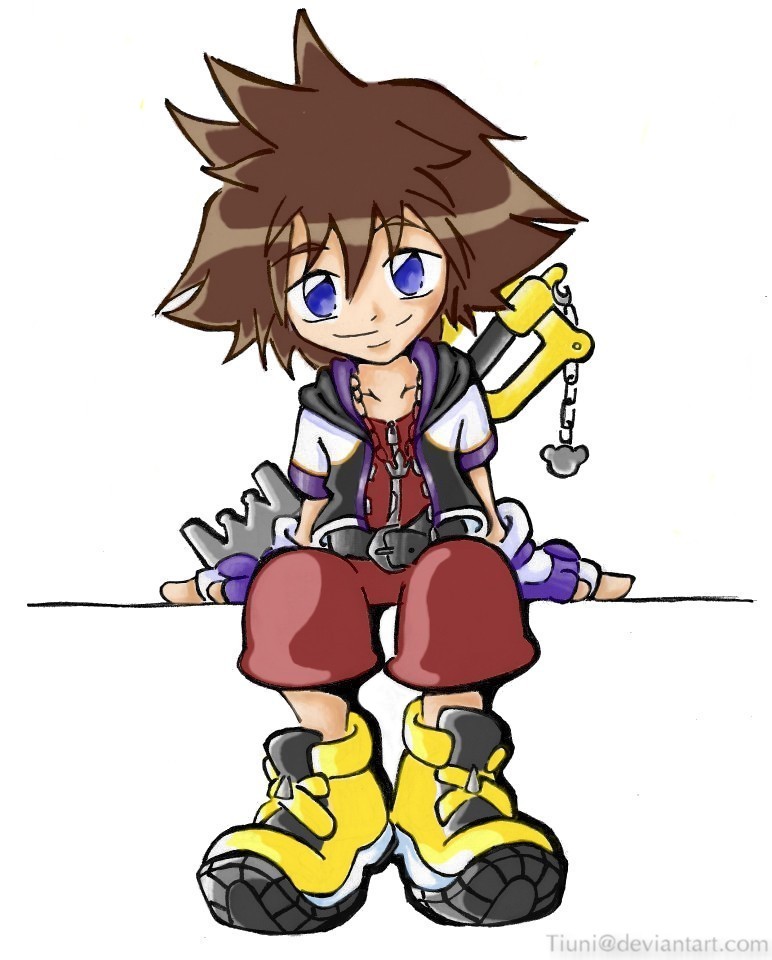 Description
... Dargh.<br />
<br />
My fingers are dead. DEAD. <br />
<br />
Anyway, this was originally lineart for my collab. with Archeyological-Mania (sorry if I spelled it wrong), but I decided to also test out my computer coloring as well.<br />
<br />
Bad idea. Worst idea, ever.<br />
<br />
My hand hurts so much, not even funny. I mean, I love Sora, bits to bits, but this, this is too much.<br />
<br />
And I didn't even have photoshop. I had to use my photo impressions, which made it harder...<br />
<br />
Alright, I'll stop ranting. Enjoy the outcome of my labor here.
General Info
Comments
18
Media
Unspecified
Time Taken
Reference