Doctor!
Doctor!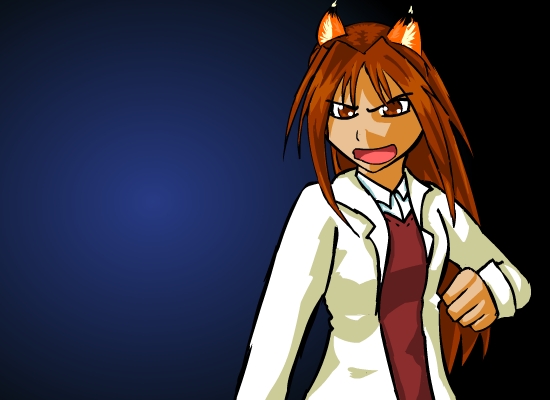 Description
*cough* er....yes, I admit, I have been playing too much Trauma Center. It's such a good game, but soooo hard. I can't beat the very last part of the last level! >.< Only in a game about doctors do you have to save the life of your final boss. Lol.

Anyway, just something silly I doodled while watching Black Jack...when I actually stoop to the level of being addicted to anime I like to make myself useful at least.

So here we have Tez acting like Angie. Purely because I find it amusing. I suppose the main difference is that Tez is a doctor as opposed to a nurse. Anyway, this is obviously a parody of Angie. Maybe I'll do one of Kai next. :3

Drawn in flash to make my life easier.
General Info
Comments
1
Media
Other digital art
Time Taken
Reference