Maple Leaf Prime Chicken
Maple Leaf Prime Chicken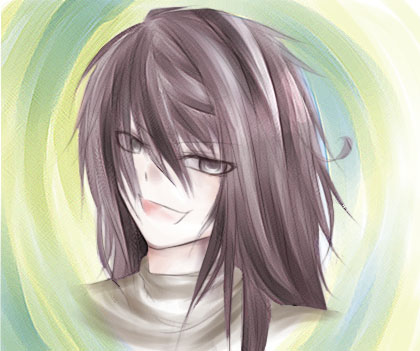 Description
Uh...yeah, ignore the title.

I've wanted to try this style for about a million years (okay, less than a month) after seeing this jap site with really really really pretty colouring. Once again, I guessed the technique, and failed like always, but oh well. It looks nothing like the pretty that I saw, damnit.

This is in such bad quality because I saved it in the wrong format, too lazy to open photoshop again and therefore saved it in MSPaint.