Marik (Request)
Marik (Request)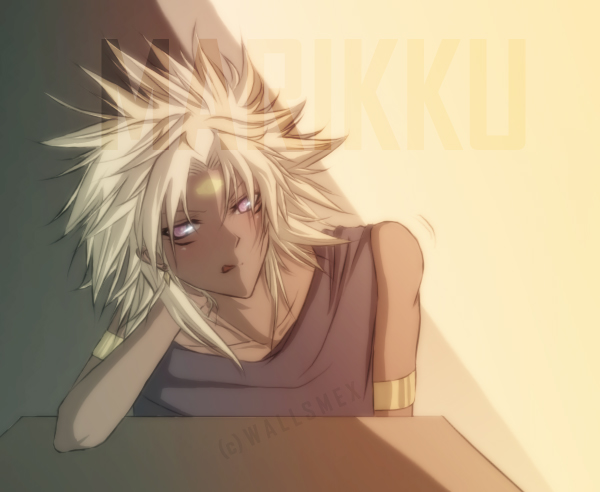 Description
This was requested by I_Uk0n_EaSt-GaTe_I, who I don't believe is on this site. I'm putting this here anyways so people can tell me where I am supposed to watermark D:

His hair took me FOREVER. I thought getting Bakura's hair was hard, but this dragonball reject type thing just lost me D: At long last, I prevailed! If only barely.

Guess what he's doing under the table :D

TODAY IS THE DAY I TURN OLD *face faults* DDDD: So, to celebrate my misery, or something. Yargh.