Stanley A.K.A. Bullethead
Stanley A.K.A. Bullethead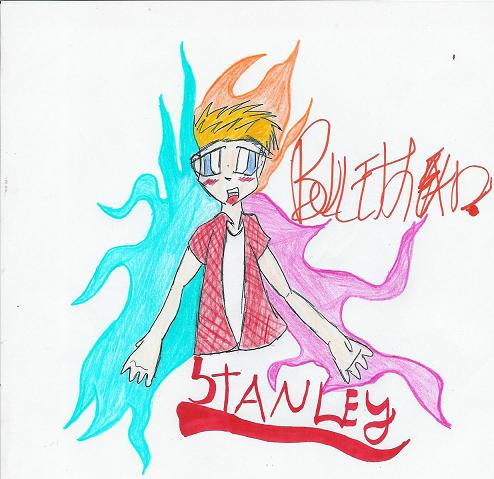 Description
Reposted, approval person thought this was already approved, but I think it was the Stu Macher piccy.....<br />
<br />
Thankies soooo much to Kinky and Tack. They did the background for me and it rocks! I am soooooooooooooooooooooooooo proud of this picture I love it soooooooo much.... and not just cuz it's Bullethead....<br />
<br />
Well, I must go... I must do something... not sure what it is yet, but yes.<br />
So commmmeeeennntttt....
General Info
Comments
3
Media
Unspecified
Time Taken
Reference