Midnight Walk
Midnight Walk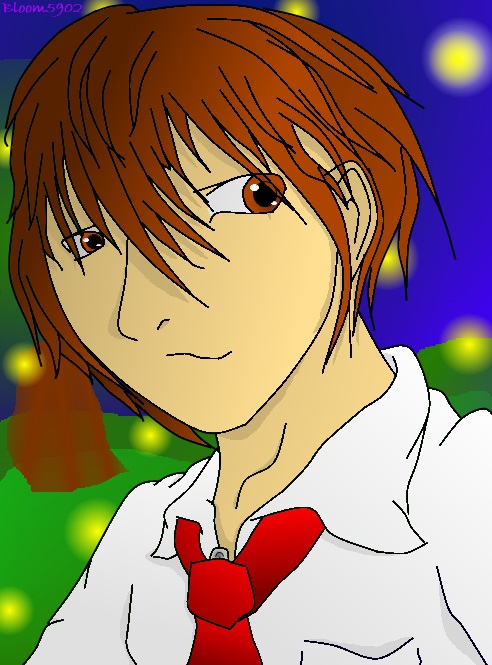 Description
lots of layers on this... it's my fist time drawing light so try not to laugh at it's crappyness. For my first time though, i think it's quite good.
~
Light and L deside to take a break from the investigation. They walk out of the headquarters and down the still, sighlent street.

Light: *smiles* L? What's the matter?
L: *snaps out of his train of thought* Hm?
Light: You seem troubled...
L: *sighs* Oh, just thinking about the case...
Light: That's all you ever think about.