Jack 'The Rocket' Blitz
Jack 'The Rocket' Blitz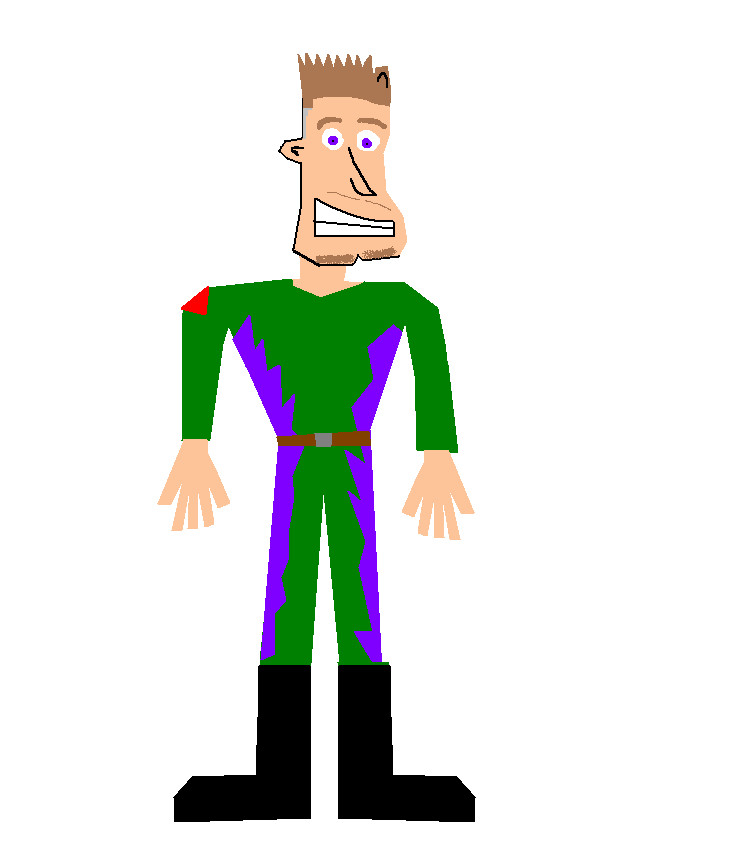 Description
the main antagonist of Looney Tunes: Grand Prix.

=14pxJack 'The Rocket' Blitz used to be the greatest racer ever in the LA Motoropoly 500 series, until one day, he suffered a nasty accident on the final lap of a big race. He was in hospital with a few broken bones, and whilst he recovered, he got a rookie racer on the team, and instantly became more popular, making Jack incredibly jealous, so he sabotaged the rookie's car as a prank, but it backfired, and it instantly injured the rookie, and Jack was soon found out. He was banned from the LA Motoropoly for good.

he makes a Grand Prix of his own, and the Looney Tunes entered, to win a huge cash prize, but he had evil intentions; he had planned to use the Looney Tunes to create great racing data onto his kart. but he was exposed, but then Bugs Bunny challenged him to a one-on-one race. Bugs won, =14pxand Jack becomes bitterly upset that he lost his chance to be loved again. The Looney Tunes take pity on him, and decide to give him a second chance, by racing with them! He agrees, and soon, he's became nicer and more friendlier to the eye.

i own him, but not Looney Tunes.