Haha You Got Bitch Slapped! (happy valentines day!)
Haha You Got Bitch Slapped! (happy valentines day!)
Haha You Got Bitch Slapped! (happy valentines day!)
by
Bobopatch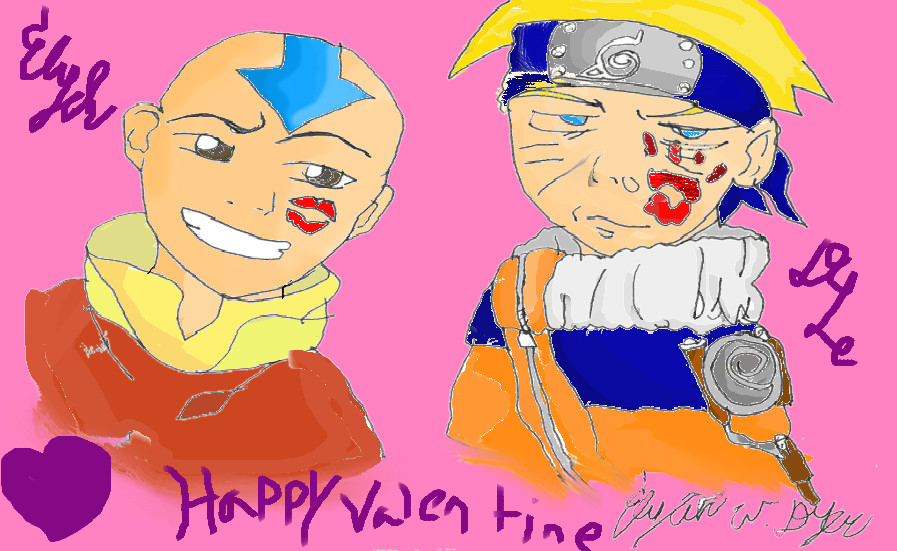 Description
this is my first photoshop work and u gottaa love it! this waz originally for my mom (i installed corel painter x freee trail if ur wondering lol) i hope u like it

ps. i named it under naruto cuz he did get dog slapped and i did a better job on aang

~bobopatc h yeh im so excited pss. i think im havin a snowday tommorow( v day)

THE NEXT DAY: ITS 5:46 and no i do not hav a snowday justa 2 hour delay good news is that i didnt have to do my math or sapanish homework!