New Dragon character
New Dragon character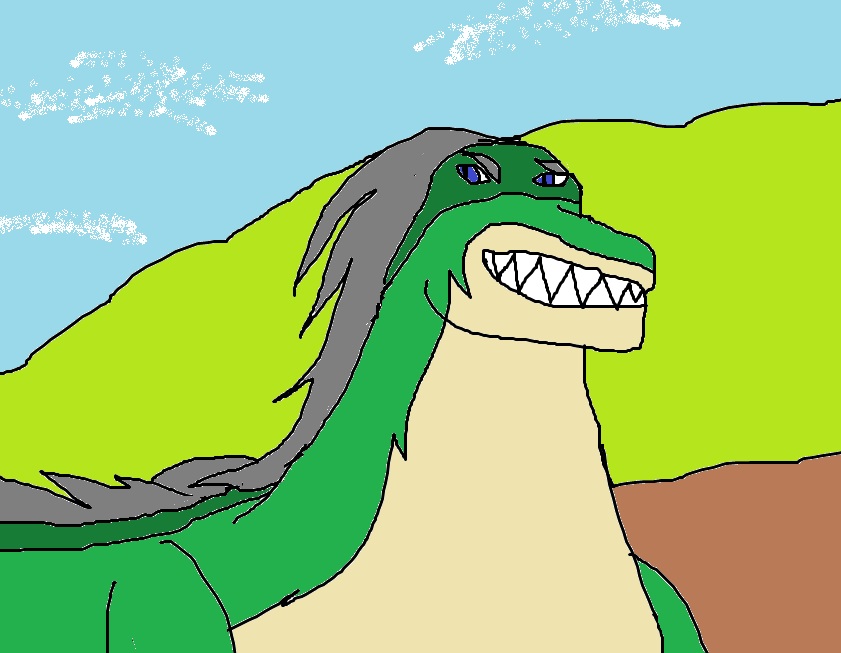 Description
A new dragon Character called Tales of the Dragon Races.

in a world where Dragons and humans exist peacefully.
And some of them use Dragons in races for a prize.
But a dark force is coming, to destroy both Dragons and humans.
In this pic is the main Dragon Character who I can't think of a name right now.
He's an Earth Dragon, kinda of lazy watching his human partner doning some work. But he's still loyal to the human, and can do something.

WHat he doesn't know is that he's the chosen dragon that'll destroy the darkness in the future.