Boundless spirits
Boundless spirits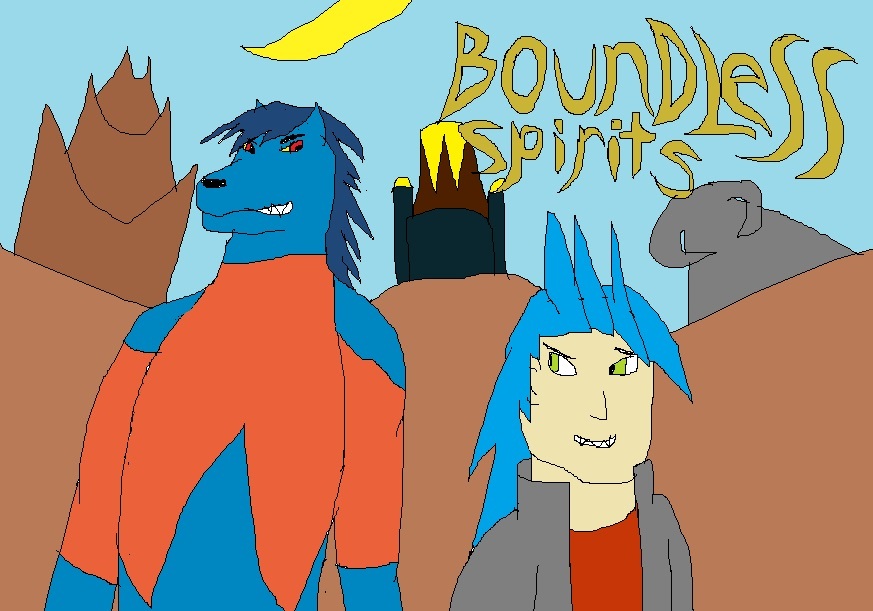 Description
Boundless spirits is about a teenage boy who died in a car accident, and his spirit is in another world.
There he meets a werewolf who claims he's the prince of the Spirit world.
The boy, wanting to go back to his world, teams up with the werewolf to go to the Spirit Castle.
But there will be obstacles along the way.