Robogryphs
Robogryphs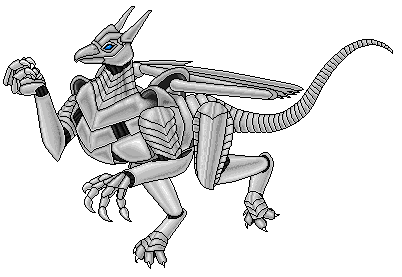 Description
After a year or two of vacation, or FAC dying or going into stasis, I decided to upload something I randomly did in paint... yes MS-paint.

Nothing but the line tool was used, and maybe a fill or two somewhere along the way.

Still wish I was better but... Oh well, I'm sure Improvement comes with time.