Petalion
Petalion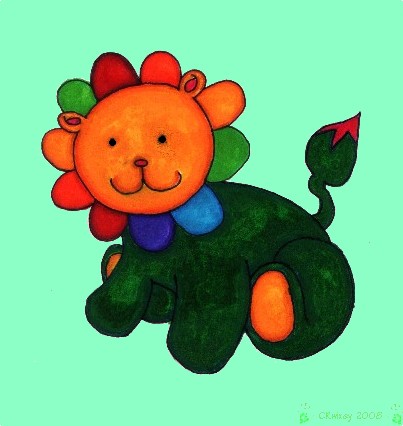 Description
Drawn with an HB pencil, inked with 0.3 drawing pen, coloured with felt tips. Comments welcome! :)

Petalion's moss-like body squishes like a plush toy when you hug it. It has no claws and is a herbivore, making it a popular choice among children and novice trainers. Peatalions love to eat clover, and splashing around in sudden showers – rain makes their rainbow-coloured petals grow larger and even more vibrant.
The bud on the end of its tail never blooms, but Petalion never stops smiling. Its joyfulness is infectious, making it hard not to love.

Petalion (c) CRwixey.
General Info
Comments
12
Media
Ink or markers
Time Taken
2 .5 hours.
Reference
None.