Pandile
Pandile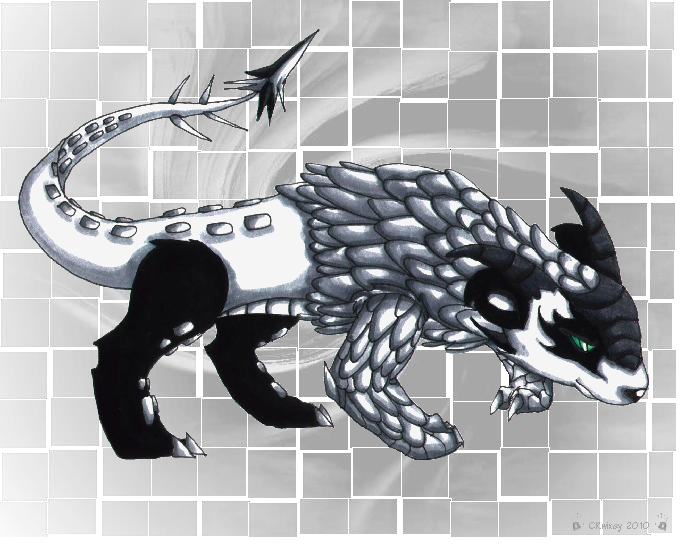 Description
Pandile, the first of
Pandra's
evolutions. It's name's a combination of
panda
and
crocodile
.
0.3 mechanical pencil, 0.1 drawing pen and felt tip markers. Background added with Ulead Photo Express 2. Comments welcome! :)
Pandile have a reputation for being notoriously cunning. They also have a reputation for having incredibly strong jaws, lined with fangs capable of cutting through rock and perforating solid steel. One of their favourite tricks is to feign injury during a battle by making their eyes water. Thinking them to be in a vulnerable state, the opponent approaches the Pandile, only to receive a sever mauling seconds later.
Pandile (c) CRwixey.