Limbless Ly II
Limbless Ly II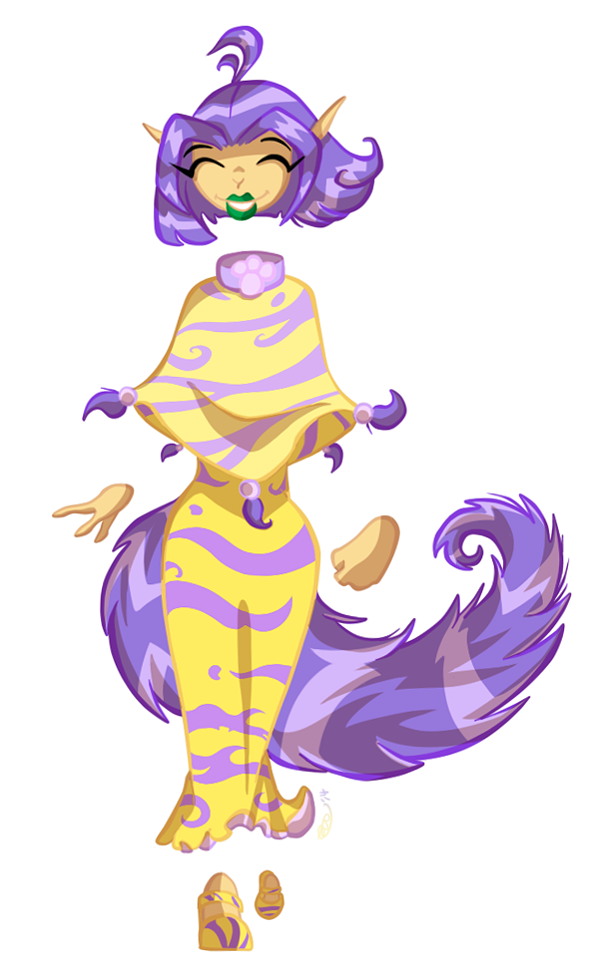 Description
A "limbless" redesign of Ly, a
Rayman
character who first appeared in
Rayman 2: The Great Escape
.
This took a lot longer than I'd hoped because I kept changing the colour scheme. I kept wanting to put more green in somewhere, but eventually stuck with the mauve/pale yellow/pink theme. 
I'll upload the copic marker version and some (very) sketchy sketches later. You can also view an older limbless pic here:
http://www.fanart-central.net/pictures/user/CRwixey/837909/Limbless-Ly
Coloured with SAI. 
Ly (c) Ubisoft