Blast from the Past, Aw Ye
Blast from the Past, Aw Ye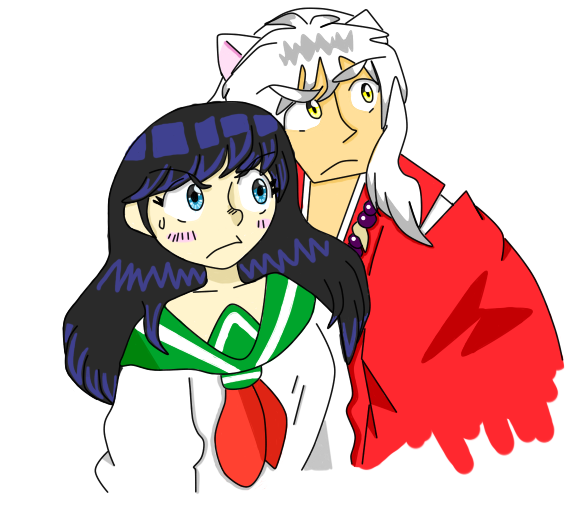 Description
Today I had the urge to log into my old FAC account, for nostalgia-sake. But none of the passwords I could think of would work. And the e-mail I had associated with it also won't work because outlook expects me to remember every little detail about my life from when I was 11. 
And thus, a new one was born. 
And what better to make my first post than what I would draw like fracking crazy on my first account - these two nerds who I unhealthily obsessed over in my youth. 
General Info
Comments
1
Media
Digital drawing or painting
Time Taken
Reference