Faris Scherwiz
Faris Scherwiz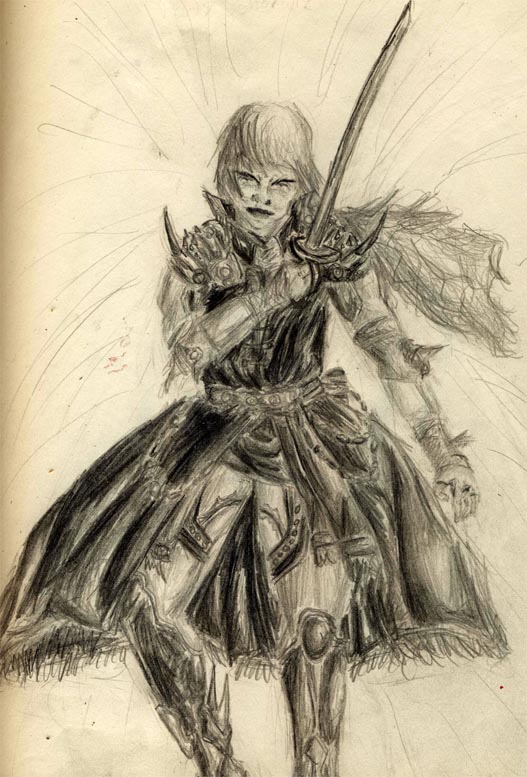 Description
This is just a simple sketch of Faris from Final Fantasy V. This was done back in November 2005... but I recently uploaded it.

I apologize for the bad shading job... I lost my good art pencils, so I was stuck with a No. 2 pencil.

This drawing was based off Amano's interpretation of Faris, and not the video game sprite.