Nanami! *heart*
Nanami! *heart*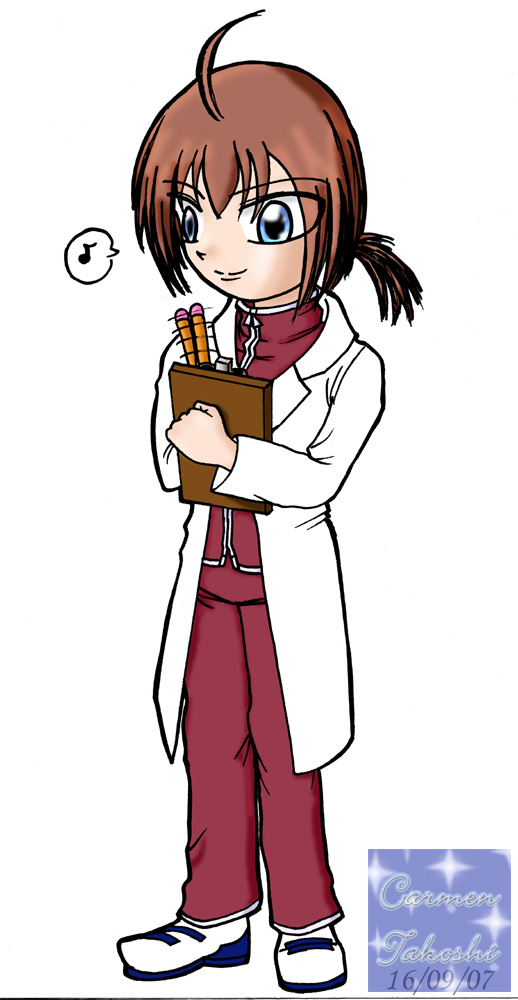 Description
*crawls in*

Hello all. Carmen here, with an all new yet sorta outdated pic from that wonderful shounen-ai series Suki na Mono wa Suki Dakara Shouganai! (Try saying that three times fast)

Not much to say about this. I just adore Nanami sooo much, hah hah. And either there isn't much of a fanbase for this or I just haven't found it, but whatever. Nanami!!! *HEART*

I fail at drawing chibis. XP

Have you ever had three weeks to complete an assignment that takes a class to do? I have. -_-0 Hence the fact that I'm passing the time on the college's Internet right now. =D

Seems my rants are getting less interesting these days. Hmm.

EDIT: There is only one page of Sukisyo fanart on this site. That makes me very, very sad.
General Info
Comments
3
Media
Other digital art
Time Taken
Reference