Mermaid Transformation: Nieves
Mermaid Transformation: Nieves
Mermaid Transformation: Nieves
by
Cclarke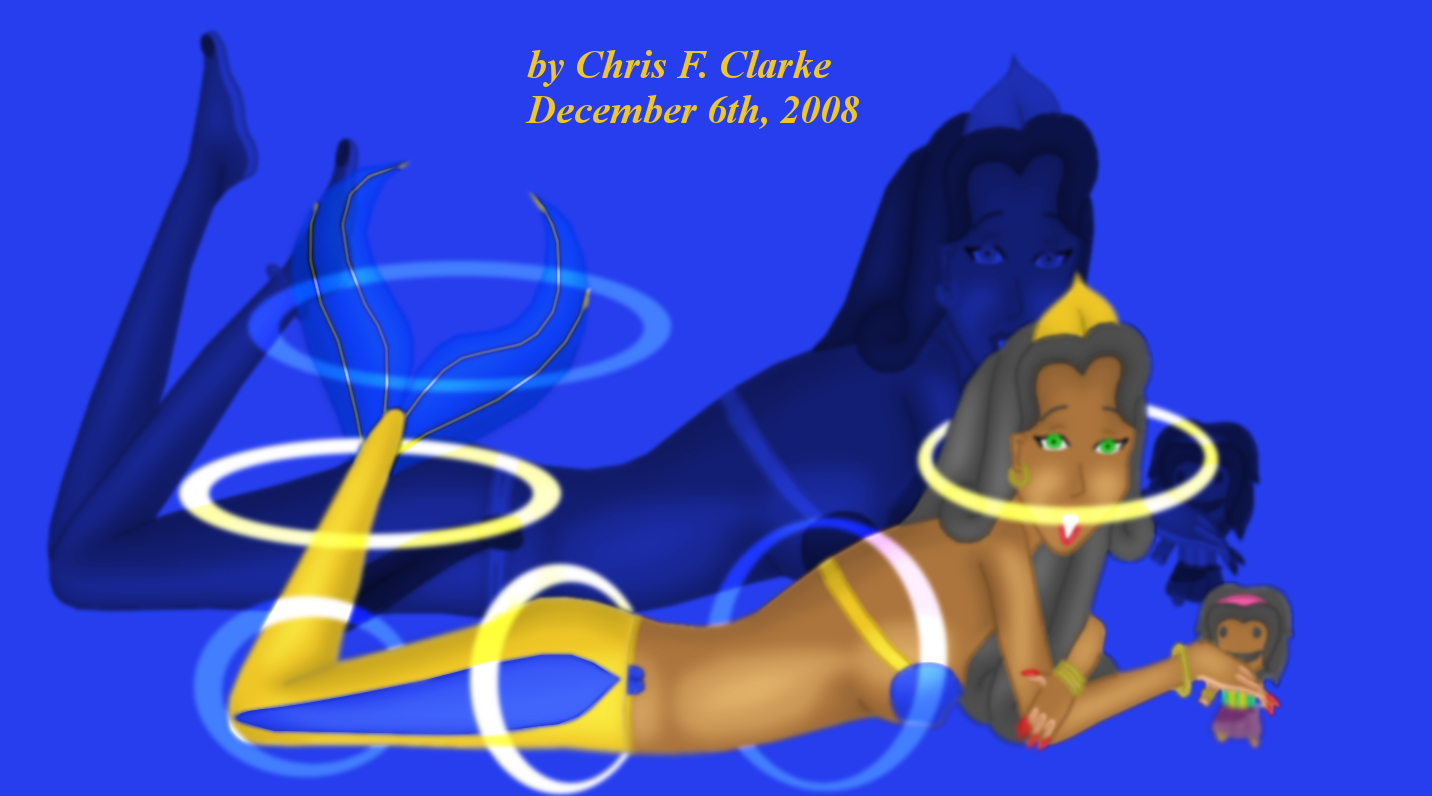 Description
Here I am again with yet another addition to the "Mermaid Transformation" series. This is Nieves, Esmeralda's mom, who was created by Siobahn-Daemian of deviantART. Like I said before, here's a link if you're not familiar with her or her work:
http://siobahn-daemian.deviantart.com/
. Also, please take a look at it and see what you think, and it should be noted that the Sackboy she's holding resembles her daughter.