Drizzt Do'Urden
Drizzt Do'Urden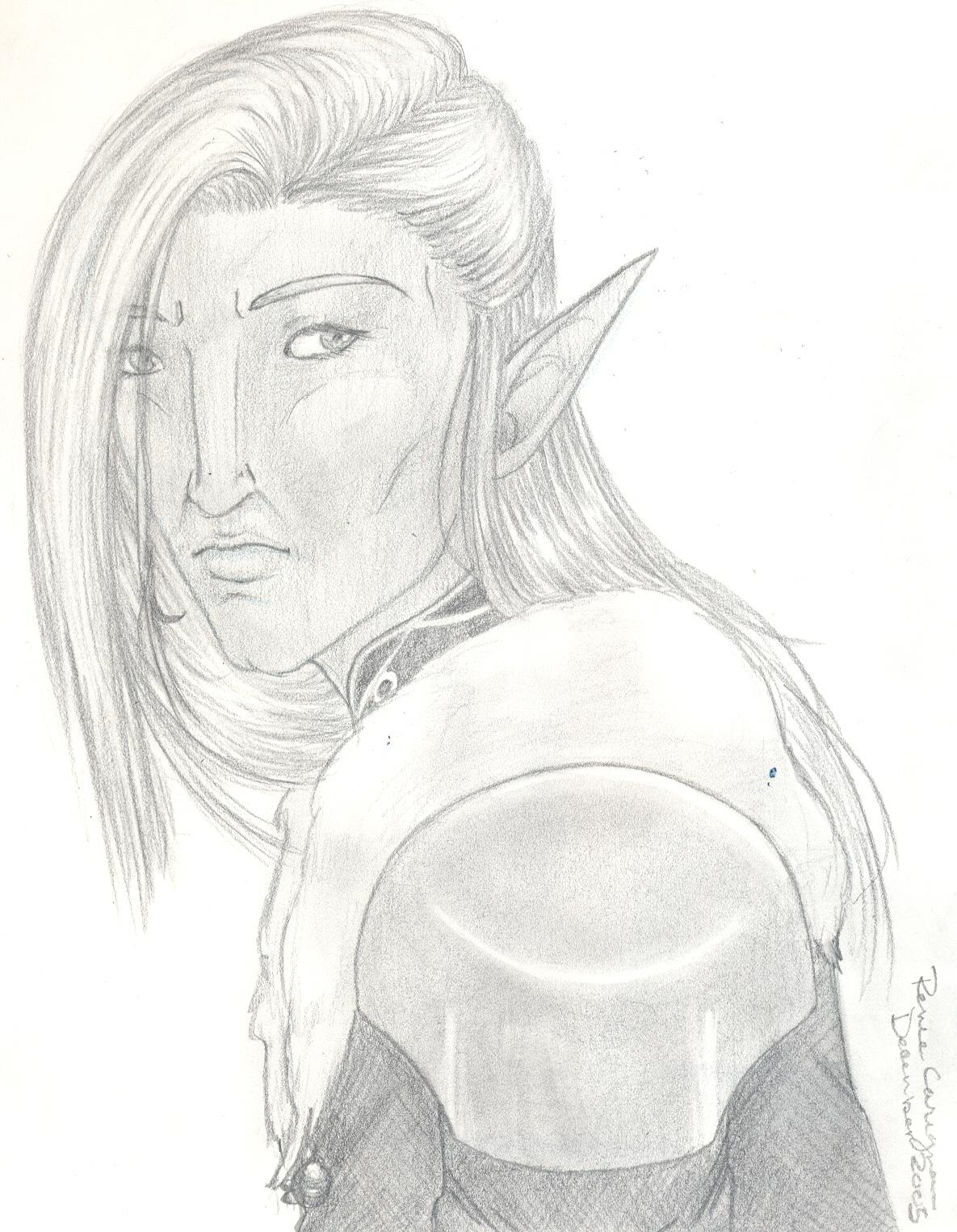 Description
I've tried to draw Drizzt many, many times, as I have been reading several of R. A. Salvatore's Forgotten Realms books recently. I've read the Dark Elf Trilogy, the Icewind Dale Trilogy and am now on the Starless Night of the Legacy of the Drow.

This is the first of my many drawings of him that I actually somewhat liked enough to hook up my old scanner and scan in. Now, since this is my old scanner (my normal scanner is not with me at the moment) this image is of rather bad quality. And since I'm on my old computer as well, I don't have photoshop with which to resize the picture and get rid of that stupid blue dot.

::Ahem:: Anyway, this is a sketch done that took me an excruciatingly long time to do. I hope you like it.
General Info
Comments
3
Media
Unspecified
Time Taken
Reference